IT Admins Might Benefit from These 10 Microsoft Teams Management Suggestions
Many teams have been forced to operate remotely due to the coronavirus epidemic, which has uprooted them from their offices. As a result of this, video conferencing platforms like Zoom, GoToMeeting have soared. Microsoft Teams, which just exceeded 44 million daily users, is one of the most popular collaboration platforms.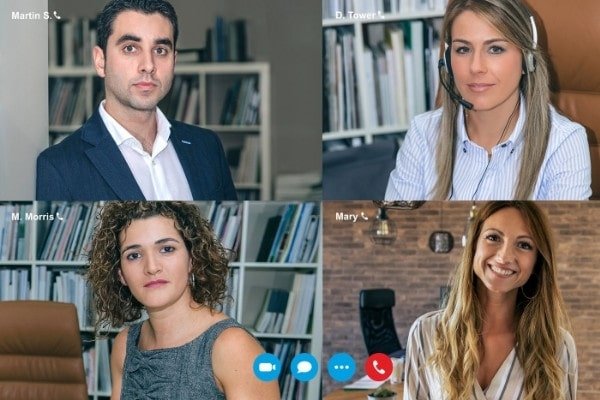 Many IT departments have had to expedite or start their remote working solution from scratch because of global events. This has been about the adoption of Microsoft Teams for many IT professionals.  
Tips that might be helpful for you
Individuals and businesses who already use Microsoft 365 can use Microsoft Teams for free. However, those who do not use that platform can use Teams for free if they have fewer than 300 people. The free edition comes with 10GB of team file storage but excludes Office 365 features like OneDrive and SharePoint. 
Configure Name Tags
Microsoft now allows users to give specific tags to team members rather than copying and pasting the identical message to each group member. For example, if the warehouse manager wishes to send a message to all managers, they may choose @manager, and the news will be sent to those people. People can be categorized based on shared characteristics, roles, projects, locations, and other factors.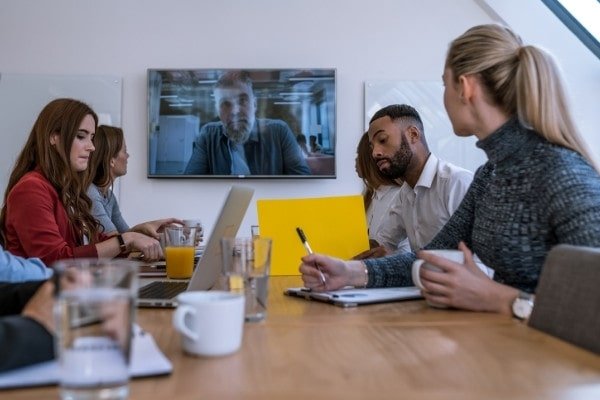 Form cross-organizational teams
Microsoft Teams allows small and medium-sized organizations (SMBs) to have a particular team channel by default. Global Admins with up to half a million members can build an 'Org-wide team' using the platform's 'Build a team from scratch option. Active Directory will automatically update the group members as users join and leave the company. 
Make sure to add critical apps to Teams
Within teams, users can use their favorite apps. Go to Apps on the left-hand side and either search for an app or explore the app categories to locate one. The user then clicks Add after finding the program. Using the Add a tab button, the app can then be included as a tab in channels, group chats, or individual discussions. 
Mute conversations
Users can now dial down the noise in Teams channels if they need to keep focused. Get some work done in peace by going to a discussion, selecting 'More options,' then 'Turn off notifications/Turn on Notifications. 
QB is a fun feature
QB, a Microsoft Teams collaboration platform for educators and students, allows teachers, tutors, and students to answer each other's queries, especially during coronavirus shelter-in-place orders. Students can pose a question on the channel by @tagging QBot, and QBot will either tag professors or use Azure Intelligent Services to answer. 
Establish a Messaging Policy for your organization
Control Gifs, Memes, and Stickers employ a content grading system to keep messages and content appropriate for the workplace and follow business policies. Allowing users to edit and delete send messages that may need to be retracted is also something we recommend thinking about.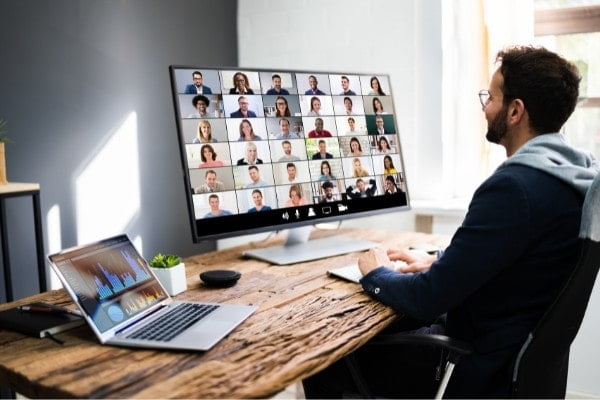 Consider establishing a Meetings Policy
You can record and transcribe your meetings using MS Teams; however, these functionalities should be considered in your present corporate policies. If you decide to record or transcribe a conference call, make sure everyone knows about it. 
We also urge that only employees have direct access to meetings and that guests be held in a foyer until the organizer is ready to let them in. 
Consider a Message Retention Policy
It's easy to overlook because this isn't a Team setting, but rather the Office 365 Security & Compliance Center. 
For Teams chats and Teams channel messaging, you can specify a retention policy that starts on the day the message is sent and ends on the day it is shipped. Letters, for example, will expire three years after they are sent.  
Monitor and analyze call history
This was previously located in the Skype for Business Admin Centre, but it has now been fully incorporated into the Microsoft Teams Admin Centre; however, the position is unclear. It can now view an individual's call history (traffic, devices, headset, etc.) for the previous 30 days under Users. When troubleshooting individual call issues, this information on device usage and network quality. 
External Collaboration in Teams with No Additional Costs
Would you need to work together and communicate with those who aren't using Office 365 at your company? Admins can give external, or guest users access to Microsoft Teams. File sharing, private calls, community chat, @mentions, screen sharing, and web meetings are all available to remote users without the need to spend more corporate cash on additional Office 365 licenses. Because when a partnership or mission fails, the Teams admin's external users' access is withdrawn, it's the best of both worlds for everyone. 
Collaboration is vital for growing your business, meeting deadlines, and exceeding your clients' expectations. Not all technology and technology partners are created equal. Investing in the right technology and managed IT solutions providers will help your Microsoft Teams solution reach its full potential. 
You'll get the technology and software knowledge you need at an affordable price when you engage with Computer Solutions East; we have offered small and medium-sized businesses with outsourced IT services since 2006. 
Share This Post