Microsoft Teams: For family and friends to call, chat, and make plans
For most 2020 and 2021, people have suffered from a sense of loss for their friends and loved ones. Although physical distance has separated us, we have rediscovered the power and necessity of community. 2020 taught us that accomplishment is incomplete without acknowledging those who assisted.  
Without the connection with friends and family, holidays are less memorable. And completing tasks is never as enjoyable when we are forced to do so alone. Microsoft Teams managed services to assist everyone in rediscovering the joy of community—because life is better when we work together.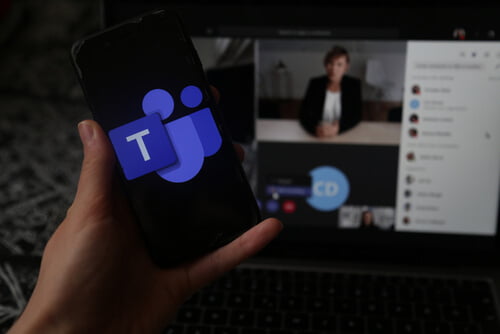 Microsoft Teams is already a market-leading solution for work communication and cooperation, as millions of employees worldwide are aware. However, a large portion of our lives is dedicated to working with others outside of work. Indeed, through listening to customers, we've discovered that families crave tools that enable them to connect, organize, coordinate, and share more effectively online. 
Personal features in Microsoft Teams 
The range of Microsoft Teams managed services now expands as there is an availability of Teams' personal features across desktop, mobile, and internet. From online calls that make you feel as if you're in the same room as your loved ones to group chats that make planning with your loved ones a cool air, these unique features in Teams are intended to bring you closer to people you care about by allowing you to call, chat, plan, and organize things large and small—all in one place. 
Video calls that will make you feel like you're in the same room 
While individuals make every effort to recreate these experiences via video conversations, the tiredness associated with routine video calls is genuine. To assist you, the Microsoft Teams platform comes with the Together feature, a critical component of Teams, available for personal use. You can now use Together mode to transform any standard video converted into a virtual sharing environment, creating the illusion of being in the same room as your family and friends. Together method reduces video call tiredness since your brain does not need to work as hard as it would during a regular video call.  
You may now pick from several new virtual locations, like a family lounge, a coffee shop, or even a summer break, to make your calls more interesting, entertaining, and connected, even while you're apart. 
The most significant part is that if you miss a call in which everyone in your group participates, you can always return to catch up, read the conversation thread, and contribute your favorite GIF to continue the topic, as Team's conversations do not disappear when your session concludes. 
Take it beyond chat and bring plans to life. 
Let's face it, planning events with friends and family—even the simplest ones—can frequently be a huge burden. It would help if you collaborated across various apps to manage everyone's calendars, track tasks, and share pertinent papers, among other things. Teams simplify all of this by allowing you to manage both large and little tasks without ever abandoning your discussions. 
To begin, Microsoft Teams managed services will help you add people to a group chat. It is as easy as putting them via email or phone number. Even if you add someone who does not use Teams, they will view and reply to all group chats via SMS text messages. 
Once you're in a group chat, you may build shared to-do lists and give tasks to group members. Each member of the group can read and change task information and check off completed things. 
What distinguishes Teams is that any group member may act on the results after a poll is done, whether it's establishing a group event or assigning tasks. To do this now, you'd need three separate apps: one to organize through chat, one to add it to everyone's calendar, and one to manage tasks. You can now accomplish everything in Teams.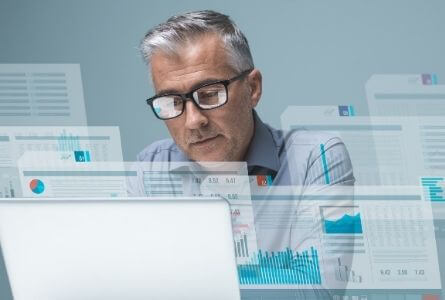 Balance life at home and work together in one app. 
The uniqueness of Microsoft Teams managed services is that anyone in the group can act quickly, such as organizing a group event or allocating work, based on the vote results. To do this now, you'd need three separate apps: one to organize through chat, one to add it to everyone's calendar, and one to manage tasks. You can now accomplish everything in Teams. 
Use personal features in Microsoft Teams today. 
Personal features in Teams are immediately available, for free, to anyone on the planet. If you're already using Teams for work, you can easily add a personal account by clicking on your profile. If you're new to Teams, you can get started now by downloading the iOS, Android, or desktop app. Additionally, Teams is compatible with any web browser, including Microsoft Edge. Discover more about the personal features available in Teams. 
We're providing top Microsoft Teams managed services which many businesses are adopting to using at work. It can now help individuals connect and accomplish tasks with family and friends. We're excited to hear your thoughts and looking forward to getting you started with our Microsoft team's consulting services.  
Share This Post