Microsoft Office 2016 – New Features
Microsoft recently released the Public Preview for Office 2016. With its rapidly closing availability in Fall 2015, Microsoft has encouraged users to test the Preview Version and provide feedback to improve the final version. From the start of the preview to this writing, this suit is added several new features.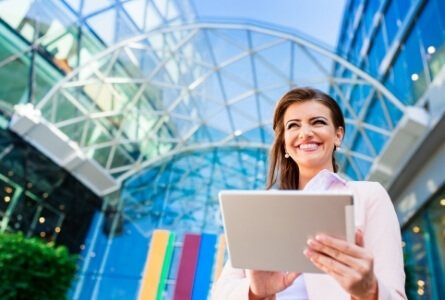 Below are some of the new features that Office 2016 users will experience:
Real-Time Presence in Word – This new feature will allow users to collaborate with colleagues on a Word document and see where their teammates are editing. This feature will be rolled out to OneDrive for Business subscribers first and to other users soon.
Simplified file sharing – Office 2016 will simplify sharing files and make them available to others to review, comment, and edit. Just a click on Share on the Ribbon will do the trick.
Smart Applications – Applications in Office 2016 will learn as you work with them. Some of these applications are Tell Me, a new search tool that serves up the commands you need; Clutter, a feature in Outlook that de-clutter Inbox; and Insight, which finds contextual information from the web within the reading experience.
Faster and easier data analysis – Excel 2016 will be geared with new analysis capabilities to allow users to pull, map, analyze, and virtualize data faster and easier.
Office 2016 will also offer new security, compliance, and deployment features. This will give flexibility in deployment and management to IT, a truly new experience for the IT Department.
Share This Post