Did you not attend Microsoft Ignite Conference 2019? Don't miss out these highlights on Microsoft Security
Overview
Microsoft Ignite is the company's annual conference that is held every year, and it showcases all the technological developments that are carried out every year. A host of tech leaders and practitioners come together and discuss intricately on various sections and topics. 2019 was no different, and if you were not able to follow up on the regular updates, then the following section would give you some key highlights with respect to this. The highlights would mainly cover the updates regarding Microsoft security only because when it comes to the mitigation of growing online threats, security is of paramount importance.
Ignite 2019 Microsoft Security Highlights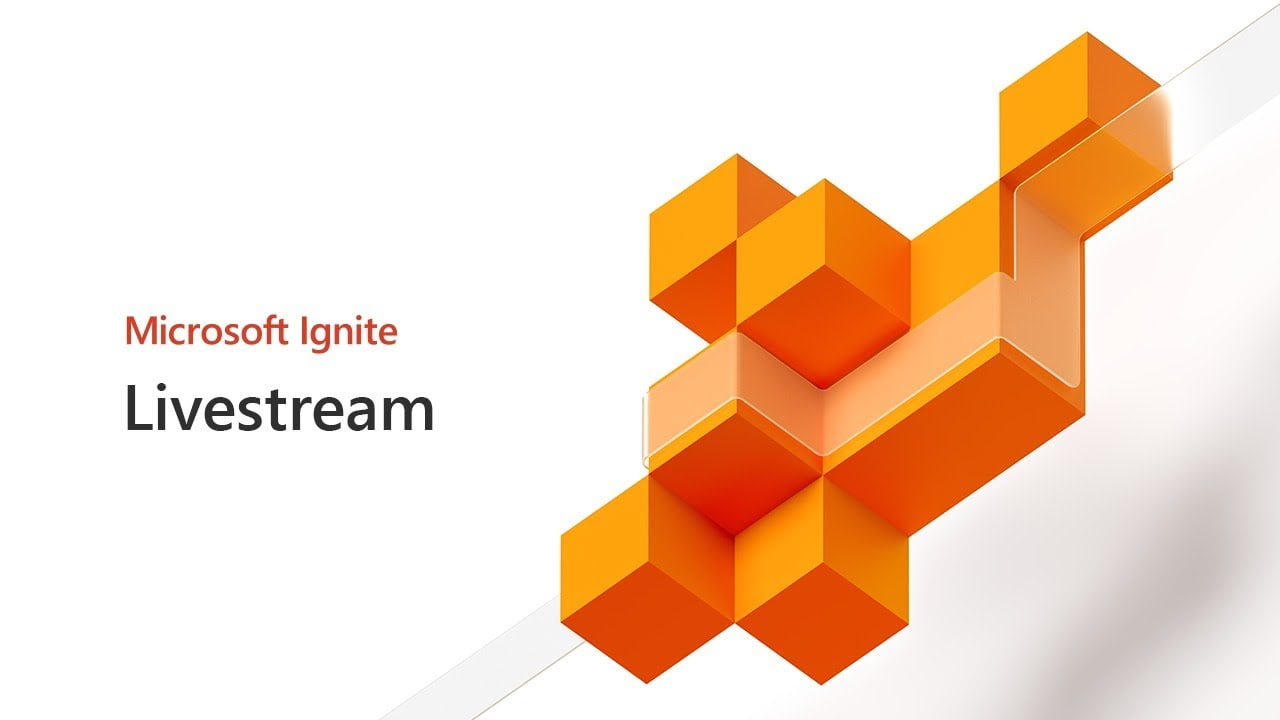 Let us now look at the notable updates concerning Microsoft Security,
Azure Sentinel – Microsoft released security connector updates for Azure Sentinel to assist analysts in data collection from multiple sources. Some of these sources include Zscaler, Barracuda, and Citrix that are utilized by many organizations. The Company has also released hunting queries and assumptions based on machine learning for security analysts.
Insider Risk Management in Microsoft 365 – Microsoft has released a fresh release of Insider Risk Management in Microsoft 365 for the identification of issues that can be present within the organization. This feature will leverage Microsoft's Graph including HR systems, to locate the conventional methods that would otherwise be used, and how best to make it unconventional.
SharePoint Migration Tool – Users would now be able to initiate the migration of content from Microsoft's SharePoint Server 2010. This would include migration of all of the pages, taxonomy, content, and subsites towards Office 365. Migration of material can also take place to SharePoint Online and even OneDrive from SharePoint Server 2013 as well as through local file sharing.
Microsoft Authenticator – The Authenticator would now be made available to all of the customers as a section of Azure Active Directory plans. Plus, the deployment of Multi-Factor Authentication will mitigate the risks of spoofing and other attacks by over 90% percent.
Critical – The Company has also announced protected hybrid access partnerships with multiple networks like Akamai, Citrix, and Zscaler for streamlining legacy-based applications. Another tool that has been released includes MyApps so that forms would be detectable for the end-users.
Advanced Threat Protection from Microsoft Defender – Microsoft is extending its secure access through endpoint detection and response potential for Defender, and this would also include the MacOS along with Linux servers as well. This can necessarily grant simplified governance of Corporate Data in earnest.
Azure Security Center – Ignite 2019 also witnessed fresh new features concerning configurations for Azure Security Center. Any issues about container threats and SQL issues are resolved after carrying out the vulnerability analysis for VMs. The Security Center also assists with integration so that the users receive security alerts and swift fixes for the execution of pending issues.
Microsoft Information Protection and Governance – Microsoft 365 gives a compliance center giving you the ability for monitoring data classifications designated owing to protected information that would be related to official rules and regulations. Machine Learning would also help you out with using your current information for training classifiers that are specific to your company. These classifiers include customer information, HR Data, and other contracts.
Compliance Score – Microsoft-specific Compliance Score assists users with streamlining the complications regarding the regulations and eliminates any risks involved. This tool will map the existing Microsoft 365 settings to all of the rules and standards that are prescribed, supplying you with monitoring and standard actions for improving the compliance conditions. Another essential assessment tool that was introduced was the CCPA or the California Consumer Privacy Act.
Application Guard – The application is available in the preview section specifically for Office, giving you with container protection feature. This is done owing to malignant content against Microsoft Word, Excel, and PowerPoint files as well. Application Guard uses Defender ATP for implementing whether the documents are genuine or not.
Firewall Manager – The application is now available in the preview section. Customers would be able to monitor firewall instances in numbers on a single pane with the use of Azure Firewall Manager. Microsoft also creates support for fresh firewall deployment instances, as well.
Computer Solutions East provides Microsoft Security based solutions and features. The services are provided to a significant bulk of companies all around the world, whether it is SharePoint, OneDrive, or other tools. CSE offers a comprehensive platform for secure collaboration, proper engagement, and transforming business processes for elevating productivity to new levels.
Share This Post