Rolling out all-new Microsoft 365 Business Voice Crafted for Small Businesses
Helping users to stay connected is the top priority and especially crucial these days.
It's one of many reasons we're excited to announce the launch of Microsoft 365 Business Voice on April 1, 2020. Business Voice is a new, cloud-based telephony system integrating Office 365 and Microsoft 365. So, what do you expect out of it?
Blending critical telephony elements into a single kit, Microsoft 365 Business Voice is designed for those businesses that use Office 365 for up to 300 users and provides a telephone system, audio conferencing, domestic calling schedule, and direct routing that makes way for scheduling third-party calls.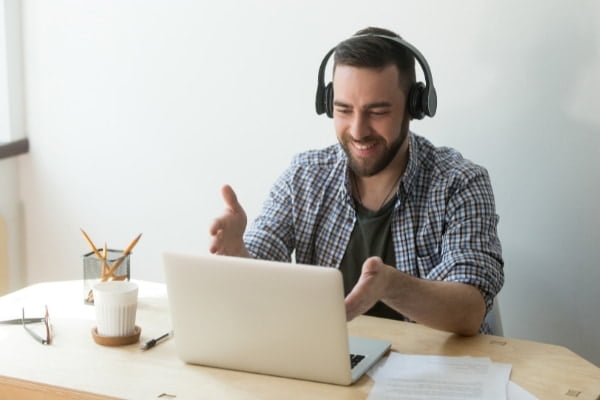 Office 365 Business Voice integrates with Office Teams that simplifies and streamlines collaboration and messaging into one program.
Few of the crucial Microsoft 365 Business Voice advantages include:
Robust Communication: Improve work by unifying calling, speaking, meetings, schedule, and email.
Intelligent Calling: Communicate better and more with great versatility enabling clear communication to help you stay connected.
Delivered from the Microsoft cloud: Work confidently with a reliable and secure cloud-based solution.
Now you can simply add Business Voice to any of your Office 365 or Microsoft 365 subscription that comes loaded with Teams (US Market).
Charges:
Get Microsoft 365 Business Voice with calling plan @ $20 (telco taxes included)
Enabling Microsoft 365 Business Voice w/o calling plan @ $12 (telco taxes included)
Avail International Calling Plan @$12 USD (telco taxes included)
It is the latest milestone launch that helps Small and Medium Businesses to leverage the cloud phone system of enterprise-grade. Businesses also have a choice to tap into the telephony market that ensures users have an integrated solution.
Contact CSE to help your end-users stay updated and connected with Microsoft 365 Business Voice. Talk to our Microsoft Certified representative and learn more about Microsoft 365 Business Voice over a call and an email.
Call us today at (914)-355-5800 or Email: info@computersolutionseast.com!
Share This Post