How Can You Benefit From Remote Managed IT Services?
Managed Services is a revolutionary offering in the IT industry because of the cloud revolution. As technology advances, remotely managed services ride on developing in response to business needs, paving the way for easy IT service management. Progressive collected IT services firm examines the nature of managed services below to help you envision the future with MSPs by your side. The critical aspect involves the distribution of resources. This includes monitoring and management of resources that are more effective with managed services. Remote control and management ensure proper asset usage, resulting in improved operations and cost savings.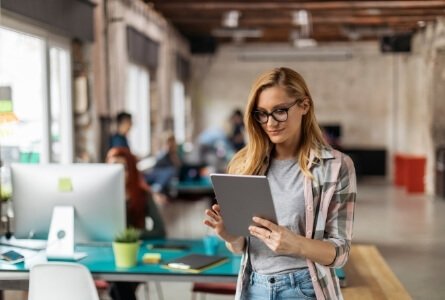 Access to necessary expertise becomes possible, and problems such as cost, efficiency, and risk can be remedied in real-time. Protection by design is a crucial feature of MSPs that ensures data security and governance. Hiring managed IT services for businesses ensures building from the ground up to address an enterprise's security requirements and provide ongoing management of emerging issues. As MSPs take over, protection is built-in and flexible, rather than an add-on option, as it is with traditional systems. Also, the next-gen managed services include gauging the cloud performance. It involves public and private clouds that may significantly benefit MSPs' monitoring of expense, compliance, and operations. 
Remote managed IT services can facilitate data sharing between systems by providing high-performance networking care to address demand. MSPs also offer managed communication services such as audio and video solutions that combine conventional call center (help desk) functionality with intelligent IP call routing to resolve end-user problems. This will significantly improve the alignment of enterprise and information technology priorities enabled by cloud and managed IT services for the long-term value chain. 
The Flywheel Approach 
Concentrate on first-to-market successes and turn them into a standardized approach that includes marketing, distribution, delivery, and service. Carry out each of these tasks precisely to avoid distractions caused by undifferentiated heavy lifting with managed IT business services. 
This initiates the flywheel's rotation. The flywheel rotates on its own, but it will inevitably come to a halt without any external force periodically moving it. That is a plateau for you. Avoiding this involves modification. 
This shift occurs as you shift from casting a broad net to diving deep into your current capabilities. Going deep entails more than technical expertise; it involves technical thought leadership, executive leadership styles, intellectual property, and operating practice areas as centers of excellence as you hire managed IT business services. 
Like how the flywheel begins to spin with this motion, each of your customers is a flywheel. You must ensure that they continue to turn as well. This entails acting on what you hear. This is better said than achieved, but once accomplished, you can have the customer's attention, and with that attention, you will act as a thought maker and bring new ideas – both thrilling and frightening. 
How can you improve your ability to follow through with your current Whitelabel managed IT services? Concentrate on delivering your solution. However, the remoted managed IT services can ultimately depend on an infrastructure to operate on, and the durability of that platform is determined by design, testing, and automation, all of which enable you to perform more efficiently, achieve efficiencies, and deliver a higher level of value to your customers. 
Where do you begin? You identify weaknesses, prioritize corrections, and then execute the orders. 
 The Scope of next-gen managed services 
 Each day brings new innovative approaches to help with better security and IT problems for the MSPs will follow suit MSPs enable businesses to enjoy significant cost savings, superior availability, and immediate access to cutting-edge technology.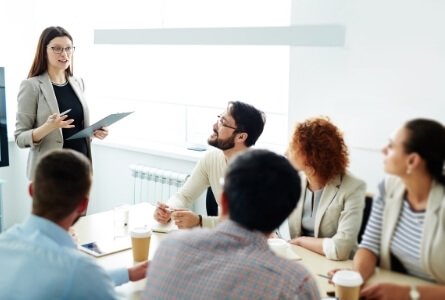 Many MSPs typically use a flat-rate plan pricing, which is dependent on the services that are provided. A different range of packages will be defined according to the number of devices. Generally, MSPs would begin with simple service offerings, like monitoring but go all the way with support. All have been prearranged. 
 How can CSE help you? 
 MSPs play an important role in future IT systems, with tremendous potential to help corporations meet their business goals. Due to this, we include MSPs to companies to stay ahead of technology developments and consult. Involve MSPs as an essential part of the business priorities. 
We are looking for organizations to work with a Next-Generation managed service provider to increase their flexibility, handle undifferentiated network activities, and further develop a culture of quality improvement. These activities target enterprise managed it services, which help control the running costs range from actual hours billed to cloud quality and reliability but minimize cost across the board. 
Share This Post