Imagine! What You Could do with One Trusted Partner
More than profits and revenue, business is about building relationships, creating value, and making loyal partners along the way while getting the best out of these relationships. As a dynamic businessman, making use of modern technologies shouldn't make you afraid, and you must realize as to how important the modern office utility software is. Many modern businesses run solely on such software, like Office 365. As easy as they are to use, one can only get the most out of it and other such technologies if they have expertise in it, or if they get hold of a one-stop station where they are provided with amazing, 24×7 technical support that provides them with high quality Managed IT Service. At Computer Solutions East, this is exactly what we provide.
We are an IT Service provider specializing in a plethora of IT Services, including Managed IT Services that help a business run their day to day operations smoothly. Our services are cost-efficient, and we provide our clients with a compliant technical service. We specialize in providing them with a very good contingency plan in case of a technical disaster, all so that our clients can do their business in peace. Our Managed IT Services are quite useful.
As businesses become more reliant on software such as Office 365, our dedicated round the clock Microsoft Office 365 IT Support Service helps a lot of our clients with their workload. We have helped numerous clients in migrating their data with the help of our live assistance. Our stringent monitoring system ensures that your Office 365 remains updated and free of any malware and security threat.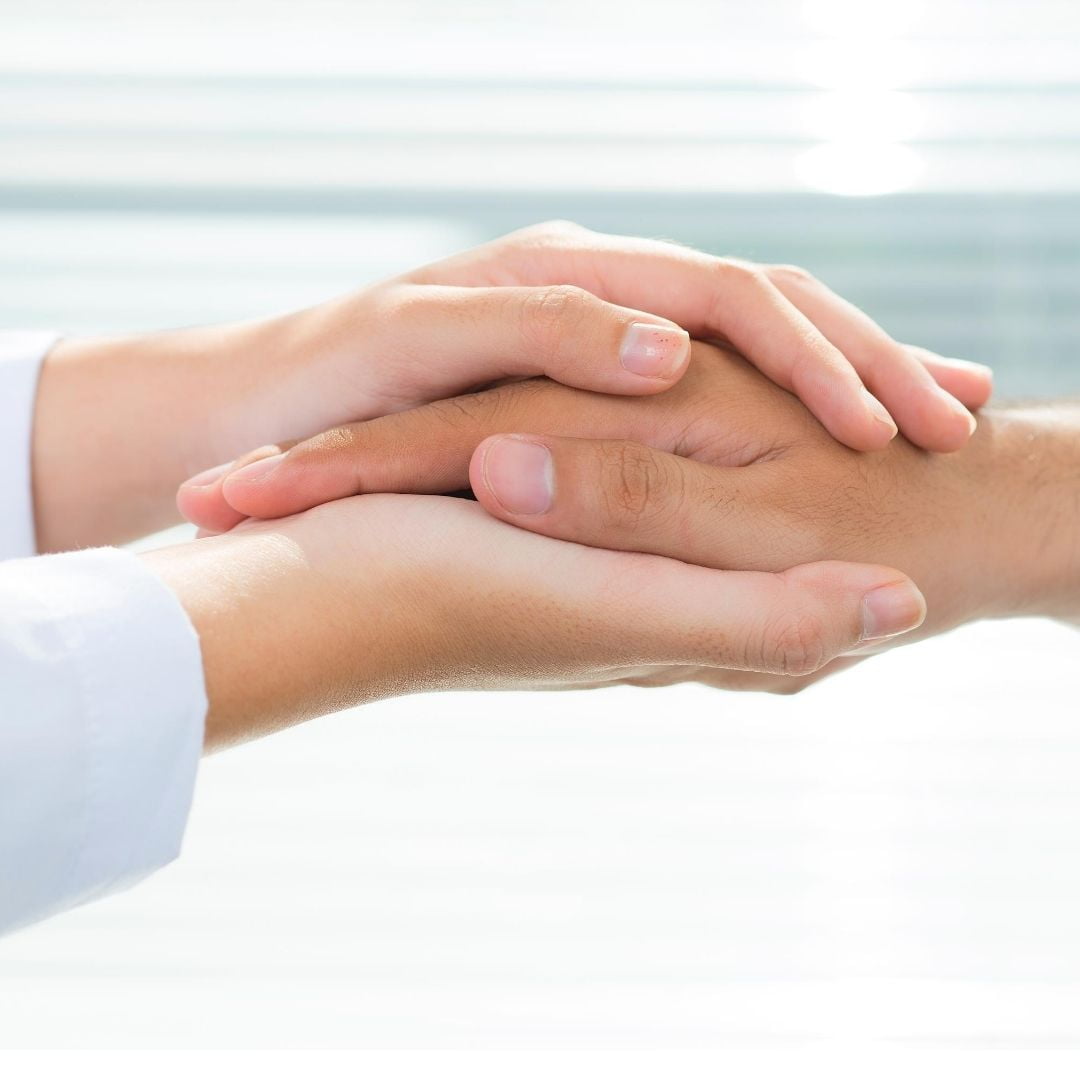 As a Cloud Service Provider, we provide our beloved clients with unprecedented services that help them manage their business efficiently and without any delays from any location possible. Our Cloud Infrastructure Solutions include Migration Assistance. Expert Advice alongside 24×7 support and other such features so that you get the best possible service.
Offering Technology and tech support as a service is what we master in. This is how we at CSE provide the utmost satisfaction to our customers. As a Microsoft 365 Solution Provider who also sell Technology as a service, we focus on bridging the gap between the cloud and the Technology available on your website. Our Technology as a Service (TaaS) includes software, hardware, security alongside tech support so that your business is always on the right track, and you never miss a single opportunity to reach your maximum potential.
In the 21st century, where personal data has become of utmost importance and every internet user shares privacy concerns, we at Computer East Solutions understand your concern for your customer's data and that as a responsible businessman, it is your responsibility to protect. With our Centralized Networking Solutions, the traditional decentralized systems that come with multiple data points have become obsolete. We provide a very secure and safe centralized system of security wherein the data points are limited, and all are secured with state-of-the-art security features such as content filtration and monitoring, two-factor, and VPN authentication. We also provide our clients with a dedicated tech agent that only attends to them.
Internal communication within the organization is very important for its success. A successful business must ensure that it happens very frequently, and with CSE's Managed Communication Services, you will get that. We provide an amazingly secure line of communication that comes with a select strategic roadmap for server implementation. We also help you get the best communication devices at great prices. Not only that, our round the clock Microsoft Teams Support is sure to get you excited to work with us.
Working with devices is very common in most business organizations. What we don't want to become common is the practice of having problems and other difficulties with them. As a Computer Solutions enterprise, we offer amazing DaaS services that help our clients make the most out of their business laptops. With utmost security and Zero Touch Deployment, our portfolio of top-of-the-line services includes end-to-end solutions, including hardware and Laptop Hub services. When we deliver a device, we ensure that it reaches in a condition that makes it ready to use, so that no time is wasted on booting it up and making the necessary adjustments to it, which may result in performance-related issues due to the condition of the device.
We take pride in calling ourselves a Microsoft Gold Partner. Having that title means that we have earned the highest standards of Microsoft's widely-recognized partnership program. Considering our reputation, it should be no doubt that our Office 365 Secure Score Support and Office 365 End User Support services are recognized to be of utmost quality by Microsoft itself. With Secure Score Support, we provide unwavering Office 365 security to all, and with our and Office 365 End User Support, we help clients with support packages, help desk extension, and other expert resources.
As a Dynamic 365 Service Provider, we specialize in 24/7 Office 365 Management so that your business never stops, and our relationship stays strong even in the worst of times. At Computer Solutions East, we have made it a habit to work towards innovation, technological advancement, and customer satisfaction so that none of our clients ever get left behind in this super-competitive world of business. When you work with us, we promise to provide you with the same promise, never to stop.
Share This Post