IT Outsourcing as a Cost Optimization Strategy for Small Businesses
MSPs are experts in the building and administration of technology infrastructure. Such skill and experience provide a plethora of benefits that you may not be aware of. Managed service providers recognize the significance of IT optimization for your organization and provide various solutions and methods to keep your business on track. 
One way to minimize the company's technology maintenance costs is to opt for managed IT services. If your company does not currently have a dedicated technician, it will save you from spending highly and running your business smoothly.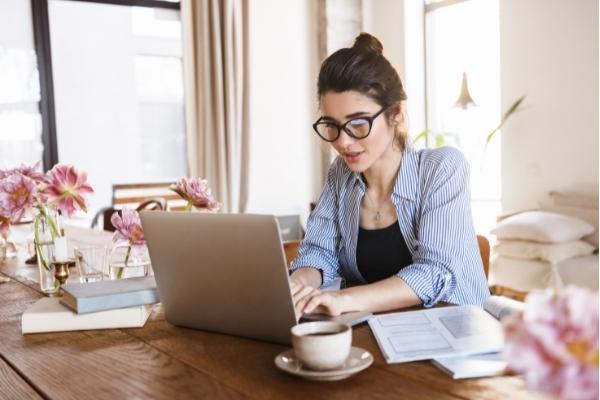 While outsourcing IT services may seem counterintuitive to cost savings, Managed IT Strategies are expected to provide you with the solutions you need at the price point you desire. CFOs who have made the switch report cost savings while increasing their competitive advantage.   
MSPs can unlock comprehensive IT consulting that offers value by helping businesses understand how valuable technology can be while placing you in a position to obtain the requisite technology. Many small businesses can enable remote network and infrastructure support with 24-hour surveillance, and remote management blended with constructive maintenance with a robust support desk.  
Moreover, managed IT services include patch management to help your tools drive required business solutions. This goes hand in hand with effective vendor management since businesses utilize several technology suppliers, and the length of time they command can be challenging. Our technology experts manage these partnerships, so you have one organization to contact with all of your technology needs. 
Why choose IT Outsourcing? 
While most business process outsourcing entails the execution of standard business processes, business processing outsourcing (KPO) involves processes that require advanced research, analytical, technical, and decision-making skills, such as pharmaceutical research and development or patent research. 
IT outsourcing is unquestionably the CIO's responsibility. However, CIOs are often requested to participate in or manage non-IT outsourcing initiatives such as business processes and information system outsourcing. CIOs are sought out not just because they often have acquired expertise in outsourcing but also because the business and knowledge process model often overlaps with IT systems and support. 
Associated Costs with IT Outsourcing 
While establishing an in-house IT infrastructure is expensive, the technical difficulties that frequently occur inside IT might result in an even greater financial burden. IT problems often manifest unexpectedly, and resolving them may be a difficult undertaking. When IT difficulties emerge and cannot be resolved efficiently, your business suffers. Focus Technology has developed an offer that comprises a thorough technical study, custom designs customized to your business needs, equipment/software deployment, continuing support, and managed IT services to help you avoid unforeseen expenditures. 
Additionally, because of their superior expertise in information technology, an MSP will identify and fix any interruptions before their occurrence. If you can put your own IT administrator, your company would do well. Managed IT services give small businesses, on the other hand, the ability to receive comprehensive IT management for a fraction of your IT administrator's cost.
Utilizing Virtual CIO as a Service 
A virtual CIO is the best choice for companies who need a full-time IT executive's guidance and support but do not have the budget to hire one in-house. Outsourcing an experienced technology expert not only avoids the high cost of a salaried job to get to know your business's needs and environment, but it also frees the current executives and IT workers to focus on growing your company.
Although there are numerous approaches you can take to – IT costs, investing in controlled IT services is an established direction that, much like yours, has already generated savings for companies. Computer Solutions East provides world-class, managed IT services that take your shoulders off the pressure of IT management and help you save money in the process. The technology service and support you have to create real savings are supported by our experienced IT team. 
Share This Post