Microsoft Drops New Windows 10 Build Bringing Skype Integration, Edge Improvements
Microsoft detailed a number of statistics relating to the performance of apps on its Windows 10 platform, alongside a new build of the operating system for its testing community.
According to Microsoft, more than half of visits to the Windows Store now come from Windows 10 users. Given the relative youth and market share scale of Windows 10 compared to Windows 8.x, it's an encouraging statistic.
Microsoft also stated that Windows 10 generates twice the engagement and four times the revenue on a per user basis compared to its predecessor. Like Amazon, Microsoft is not releasing precise statistics, but, instead, comparative metrics that appear encouraging; we can compare this to Amazon's past announcements about how its new Kindle is the best-selling yet and so forth.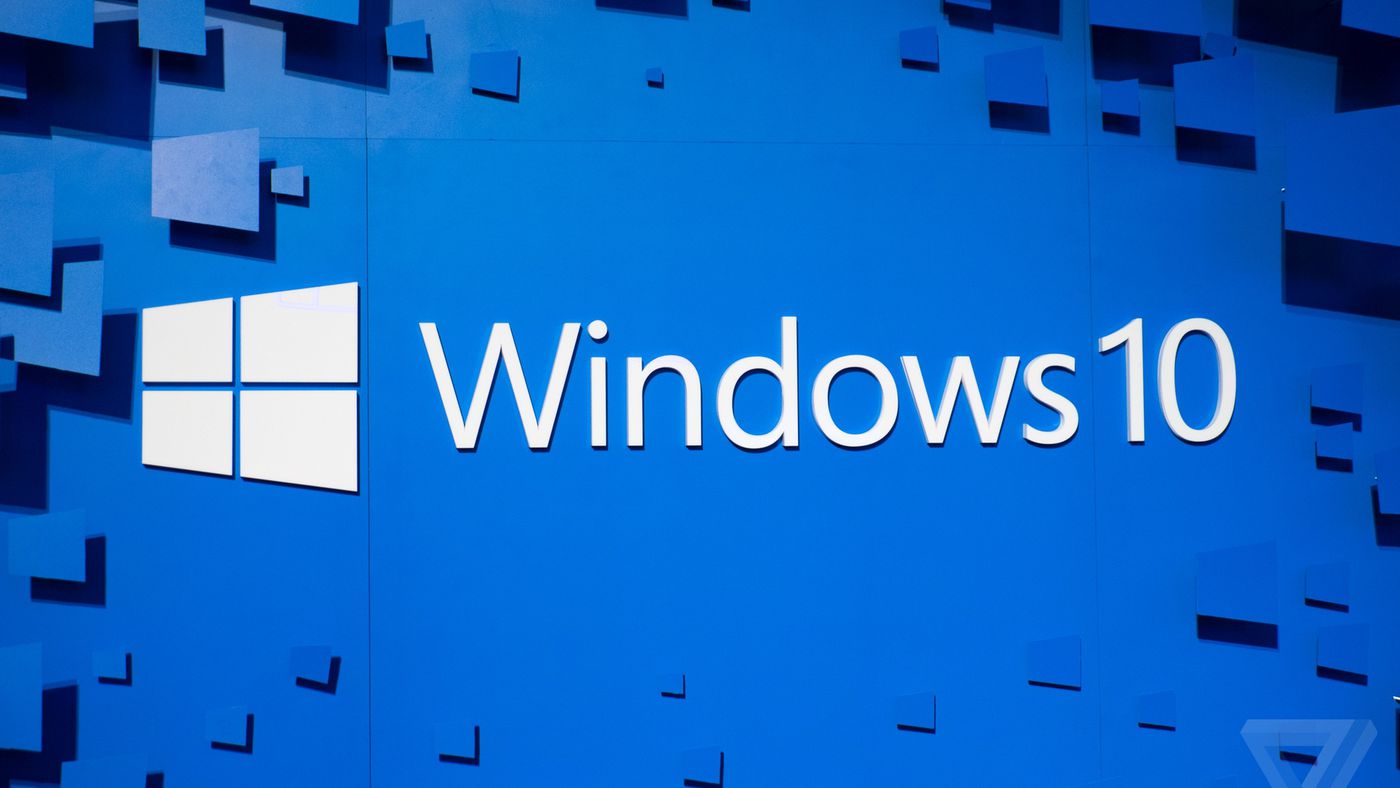 Still, even carefully selected positive data can be useful. The above is predicated on the recently released figure that there are 110 million devices running Windows 10 today, which is 11 percent of where Microsoft expects to be in a year or two.
More engagement and more revenue imply happier developers. Or at least more piqued developers, I'd wager.
Build 10565
Also out is a new build of Windows 10 — build 10565 — which is out now for those in the company's testing community who have signed up to receive new code as quickly as possible.
The latest build includes improvements to Cortana, Microsoft's digital assistant, to help the service understand notes that were handwritten on a screen. Ink, in other words. Given Microsoft's focus on pen-based input, the addition is sensible.
In Edge, Microsoft's new browser that will eventually fully supplant Internet Explorer, a new tab preview option lets users hover over a browser tab to see a quick preview of its content. Yes, this echoes past work the company has done on the Start Bar.
Finally, among the most interesting additions is the integration of Skype's various communications capabilities into Windows 10 itself; Skype properly isn't going anywhere, but Microsoft wants to take its tools and bake them into the operating system itself. (The shiver up the back of your neck is the specter of antitrust past, naturally.)
The Skype integration was previously promised, and Microsoft promised similar functionality for the mobile-edition of Windows 10 as well.
Microsoft has had a decent few weeks. Its hardware event went well, Windows 10 has failed to flop, and the company's update cadence has so far, at least, beaten my expectations.
Share This Post