Why You Need a Technology Partner, You Can Trust!
Every successful business, relationship, or any bond builds through trust, and for a company to run smoothly and successfully, a reliable partner is always needed. The partner may have more technical skills, business knowledge, or coding skills, which will be useful at critical times in the seemingly smooth business operations. Technology has been making the world smarter day-by-day with sophisticated technologies coming to the table of every industry. The innovations in technology are proving useful in many businesses of various sectors that enhance productivity, efficiency, and security of the company using it.
It is imperative to have a partner to guide you through every business operation in the play with technology. You will already have enough on your plate, like managing strategic planning, marketing policies, communications, and business operations in the wake of your company. So, a technology partner is essential to reduce your workload to provide breathing space in the exhausting business processes. The process of selecting the right technology partner solution for all your businesses can be overwhelming. Hiring a partner with in-depth technical knowledge and skills will be difficult for a startup company as high-paying, and trustable people are always in demand in the market.
In today's hectic business operations, building trust with an organization or partner company has become critical than ever. But by choosing a trustable partner, your business can have the sky as the limit for success. Any third-party company can provide the IT Support services, but a successful partnership will achieve only when both partners can trust each other. The aim of the partners should be delivering customers the ultimate experience that can create and maintain the perfect environment for your business. Microsoft is the best example for a company that has grown so large only with the help of the right technology partner at the beginning.
The benefits of having a trustable technology partner are as follows:
Enabling time for knowing our customers:
If we have a trustable partner, we don't have to monitor every business process occurring in the company, which gives us some valuable time. That precious time can be used to get to know our clients and understand their mindset in business needs. Consumers will come to the company with various levels of expectations for our products and services, and we should satisfy that wish with the best possible outcomes. Customizing packages and deals according to the consumer can get us in the good books of the user, which may help in the growth of the company. We should prioritize customers and invest time and money to fulfill their specific goals and needs.
Wide range of IT products and services at your doorstep:
A technology partner can have contacts with the leading IT companies for providing applications at the start of the business. Otherwise, if the partner is technically skilled and has outstanding coding skills, they can create their applications and supply them to the digital world. Cloud Solution Provider is the first service that many companies are starting due to its primary usage in most organizations. The cloud services, Artificial intelligence (AI), the Internet of Things (IoT), software development, and other latest technologies are the services that can only be provided by a reliable technology partner. And it is used in all companies to secure their end-to-end IT systems and get actionable insights.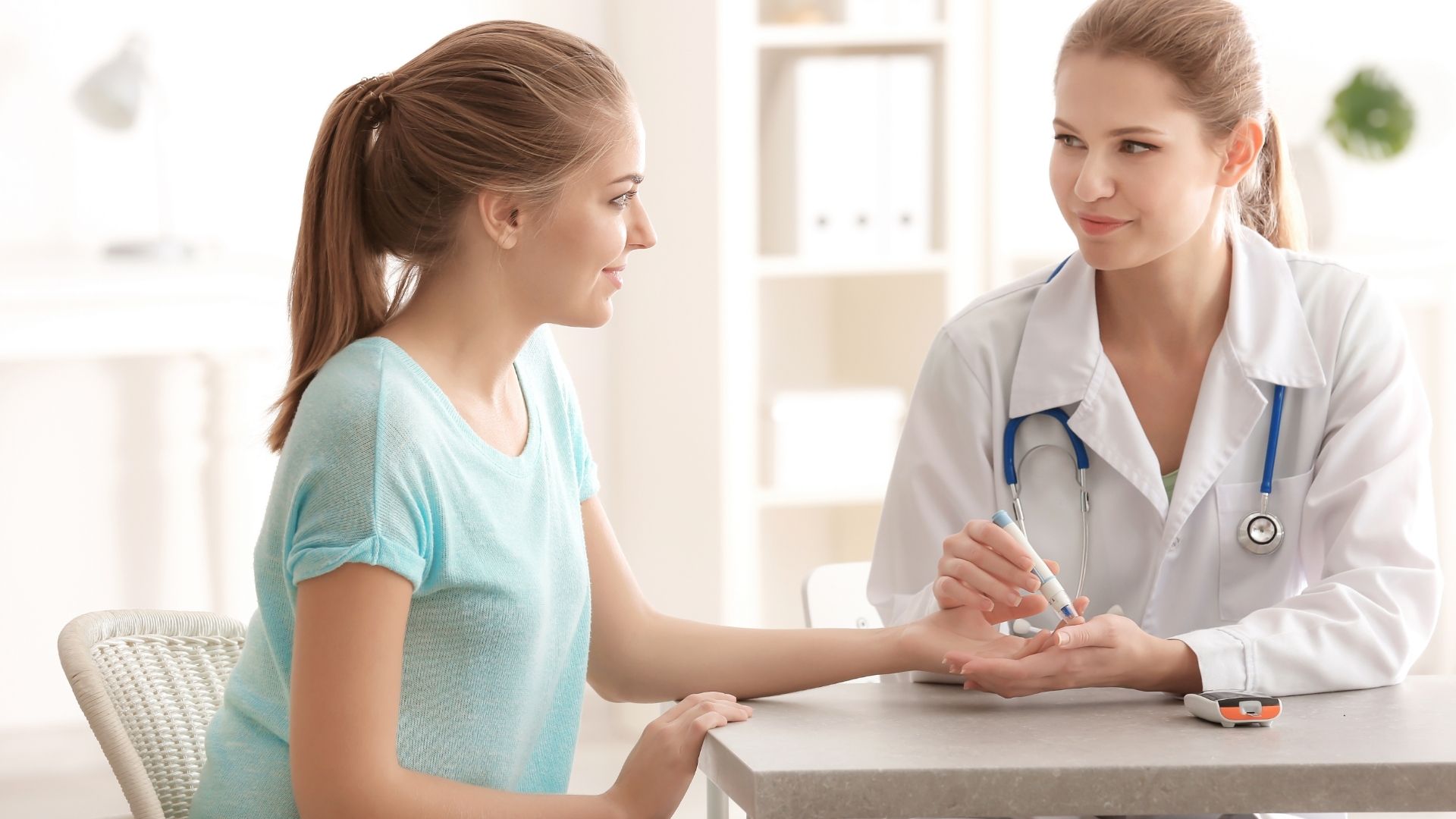 Achieve long term goals quickly:
A business will always have a primary goal along with a long term goal to achieve in the coming years if it goes successfully. Many organizations do not worry about the consequences while making a short term or long term decision when they have a trustable partner by their side. Their only goal will be to read the minds of the clients and customers to sow their IT solutions into the market and reap the benefits shortly when the solutions meet the needs of their clients and customers. In this way, a suitable partner can achieve your long-term goals in a shorter period and reach the sky's limit of business quickly.
Experience always speaks:
The technology partner may be any company or a partner but choose the most experienced one out of all the options. It is because delivering consistent IT services and solutions is never an easy task, and a reputation can be built only by providing challenging projects under tight deadlines. Most of the products and services are delivered through the internet, so the network should always be secure and seamless. The Microsoft Cloud Technology partner is an example of an experienced partner that can produce unimaginable delivery records and customer base.
Around the clock support services:
The first thing any client or customer looks for in a company is the immediate response to a technical problem or network error. So, to satisfy and increase your customer base, you would have to build an open communication available 24/7 for one-on-one attention. If your technology partner has other trustable vendors, you can collaborate and improve your businesses with open minds and sincere communications.
CSE is a trustable technology partner that can provide your company with all the above services along with other IT solutions. It is a Microsoft Service Provider that can guarantee reliable services, robust security, and 24/7 customer support services for every one of its consumer or client.
Share This Post