How these 4 Speculations can help you in Cyber Security & IT Solutions in 2021
Cyber Security has quickly developed from being only an IT issue to a business issue. Ongoing attacks like those on Travelex and the SolarWinds hack have demonstrated that digital attacks can influence the strongest of organizations painstakingly over the years. Putting resources into Cyber Security training, cyber security advisory services, and its right sort of IT support, has along these lines, become basic in 2021.
Cyberattack is continually on the ascent, and numerous SMBs are incredibly vulnerable because of inadequate cyber security.  IT security solutions are fundamental for many organizations, especially when you ponder how vital the internet and your digital systems are for your everyday tasks. 
With the integration of cyber security and IT support, however, your organization can gain a comprehensive edge when it comes to staying secure in today's complex threat environment.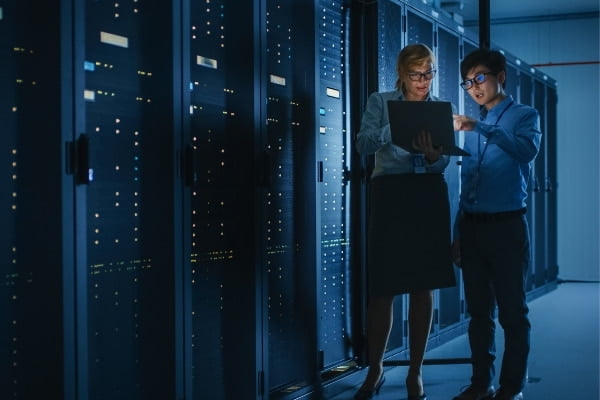 1) Level up your security team
It may be horrendous to hear, yet most cyber-criminals will have considerably more insight than your average worker digital crime. The best IT security frameworks can provide your team with the components and support to successfully battle against the most determined criminal. Without cyber threats, most organizations would not try employing the right cybersecurity specialists and IT staff. This should not get ignored in today's digital world, where each programmer sits out there attempting to break into any compromised firewall.  
The greater the organization is, the more they need to stress over their frameworks capitulating to cyber threats. Hence, it would be best to get a dedicated security team with CSE experts without worrying about the overhead expenses.
2) More cautious with Remote Work Team
The COVID 19 pandemic has made a new norm in which everyone has remote workers as employees. This has expanded the threat to sensitive information and risk perimeter of organizations hugely. Putting resources into excellent cyber security managed services like CSE that furnish organizations with progressive insurance against potential security threats can turn out to be fruitful. It also bodes well to enroll in services, such as virtual CISOs, and evaluate where your business remains in terms of digital flexibility. You probably don't want to pool each asset and time into the IT department when you have so much else going on. Cybersecurity firms can deal with every one of your insurances, so you can focus on maintaining your business. 
3) Increase your productivity to the next level
Many SMB's do not have the proper online cybersecurity training and assets. Your employees are likewise a weak connection in your security line. The biggest incredible hacks result from employee negligence.  
Therefore, it is fundamental to put resources into the right technology infrastructure to protect against attacks and cybercriminals. 
Investing in your employees, helping them training through cyber security courses, and permitting them to upgrade their cybersecurity knowledge will also help boost productivity.  
4) Identify and Quickly Respond to Threats
Cybercriminals are getting smarter continuously. Your security team should be one step ahead to shield you from attacks. Cooperating with trustworthy cyber security managed services can give you an excellent vantage point. Before waiting for an attack to occur, you can have all the insurance frameworks set up before the inevitable.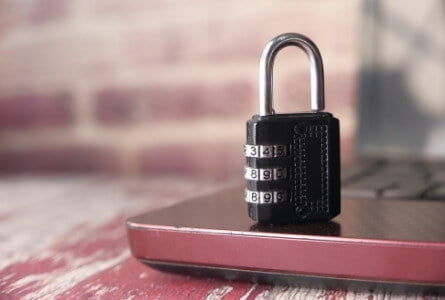 Search for experts in your space. They ought to have a track record of performing comprehensive risk assessments and reviews of your organization.  
This is fundamental to foster a robust action plan intended to address every one of the vulnerabilities. Else, you might be allowing your organization exposed to hackers.
Cyber-attacks will undoubtedly happen sometimes. Most organizations can't keep away from them. The more renowned your organization is, the weaker you will be because every malicious attacker goes after you.
Banks and government organizations are consistently on the verge concerning online protection issues. 
Anything can cause a huge emergency. With the cybersecurity solutions set up, you can successfully deal with any issues quickly. 
Your team can evaluate the challenges and give quick actions to keep you from suffering further harm. 
How do you upgrade your security?
Cybersecurity for business has never been more significant. This is because malicious digital threats and attacks can disable activities in minutes. If you can't put resources into a ton of equipment or specialists, recruiting an external firm can assist you with saving a lot of upfront expenses. This way, you can free up your IT security team. Then, your business can cultivate the most secure and securest expert environment.  
Here at Computer Solutions East, we offer a diverse range of cyber security features and cyber security solutions to help you reach the optimum levels of security throughout your business. Discover our cyber threat assessment today. 
Share This Post