How to Handle a Cyber Attack
In their phishing attacks, cybercriminals rely on the dissemination of emails as well. Consumers are routed to complicated real-looking web portals from which login details are obtained through gradually fake notifications from organizations such as banks, online stores, etc. But also, increasingly common emails in which fraudsters claim to be superiors and order payments, a keyword for social engineering.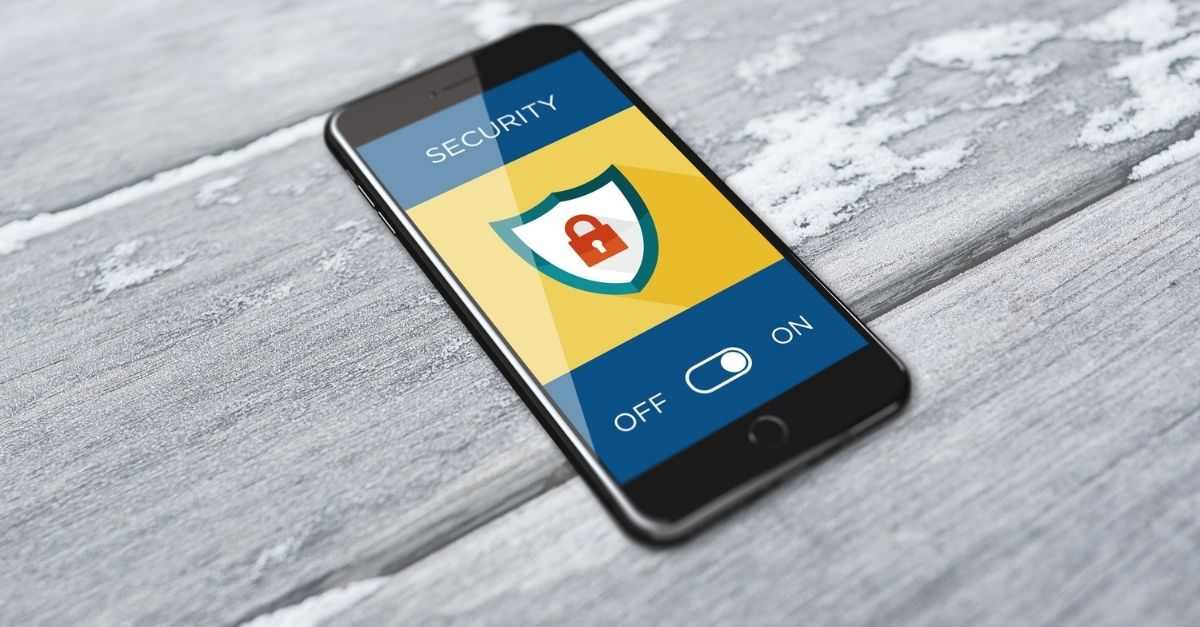 The third phase of cybercrime, which often paralyzes an IT business, does tremendous harm-mostly as a result of a loss of sales and credibility, assaults on the internet, online stores, DDoS attacks (distributed denial of service attacks) and machine malware-built botnet zombies themselves. The hijacking of computers, which then are used to mine cryptocurrencies such as Bitcoin, Monero and Etherum, loses a great deal of computer power not only because they are overused, but also because their use is highly effective physically damaging. How can companies stand up against such cyber-attacks?
A. Useful patch management-daily operating system patches, malware, virus, and firewall security
Patch monitoring in any IT repair contract will be provided as this means that companies obtain software changes and enhancements as soon as practicable and are thus safe. This mechanism will always be reviewed at periodic times, preferably by third-party discretion.
The installed software used in the company, the operating system, the antivirus program, and the firewall should, of course, be regularly and, above all, in good time.
The application should also be an option. Microsoft could be fixed by security update 59 days before WannaCry first used the security hole "EternalBlue," which was used for the distribution of the most massive ransomware attack on the range.
By installing this safety update, the fast spread to more than 220,000 infected computers in more than 150 countries would have been prevented within three days.
Effective patch management is one of the most critical steps in terms of IT safety and cybercrime protection. The fixes are linked to vulnerability gaps.
B. Sensitizing employees about the danger
In several of the instances, malware is smuggled into the business network by employees by the reckless opening of email attachments, hyperlinks, private browsing, and external media (USB sticks).
Antivirus software has been developed to guard against assaults by malware. Today it is part of the requisite IT device implementation, but the last term is not necessarily that or any protection tools. It defends against most attacks according to the model and variety of functions, although no well-known supplier or provider guarantees 100 % security.
Some still think about technological, product-oriented approaches as people speak about IT protection. The human factor nevertheless plays an essential role in building a secure, if not the leading, corporate network.
In addition to technological, operational, and personal behavior, attention must also be granted.
When false communications are not identified and checked as such, the most robust ransomware security does not benefit, logins and credentials become trapped at the computer on the latest basis, or unencrypted notebooks or USB sticks with vital client details become lost throughout the bus.
Employees must be aware of hazards and trained in the safe use of ICS.
C.  The right business continuity backup strategy
If given protection precautions, an organization has caught an encryption Trojan, it is best to focus on a full backup plan. This involves, for example, redundant servers and regular backups, which are held offline-beyond ransomware control.
D. Password enforcement around the business
Incorporate codes such as natural number variations or identifying details are making accessing the corporate network simpler for hackers and should be fabulous. Bright password generation and storage guidelines-no post-it! — As well as regular password changes, the use of different application passwords ensures higher security of the company's various login data. The use of a protected password such as the free LastPass app is ideal for the management of stable, unique passwords. Where possible, two-factor authentication should be used to safeguard access
E. DDoS Fighting ISP Attacks
The main goal of DDoS assaults is Email, Mail, or DNS servers. During these assaults, more information traffic that can be handled is diverted to different IP addresses-before the server crashes. "Not preventable are DDoS threats, but make sure they do not result in an IT network downtime," says Manuel Kert. "The decisive factor here is the right setup for the software used, as well as an appropriately dimensioned infrastructure which can sometimes bear a higher load at least for a short period. Good cooperation with the supplier is the most crucial step in defense of this.
F. Company continuity risk prevention
An incident response approach would provide protocols and checklists, particularly for DDoS attacks. Rightly recording what to do in an accident saves time and can help avoid the worst or minimize consequences. "Sometimes information is accessible on the measures to fix malfunctions but is distributed around the company or network of resources and is not easily usable, in unusual circumstances. Should you and your team know what to do and how to approach for a malware assault or a DDoS attack?" A disaster management plan including well established and validated procedures is essential, whether it be ransomware threats or even IT system accidents for business continuity.
Computer Solutions East provides a compulsory IT protection priority for our strategies for security and enforcement to reduce technical risks. Enforce the protection of weaknesses in the battle against HIPAA-conforming network assaults. Avoid legal sanctions and financial losses by remaining compliant and by avoiding infringements of IT security. Our technologies help delivery networks address growing obstacles in terms of enforcement.
Share This Post