Why a Strong Backup Strategy is Crucial for Remote Workforce Success
The current generations are granted access to the latest technologies, which are becoming an essential part of their everyday lives. Remote working and online learning are the two new features added to every organization, schools, colleges, etc. during this disheartening situation. The IT Departments are highly alerted during these practices, as they must take additional security measures to safeguard data from every device used by their employees. People have started using convenient methods for remote work, which must be authenticated before working on the company's data. With the ever-increasing volume of data and complex environments, significant challenges are alarming in the IT sector.
Why is a robust backup strategy important? Data is the most significant asset for any business. Therefore, keeping it secure and having a powerful backup & recovery strategy in the event of an IT failure or cyberattack is compelling for every business owner. Losing any amount of data can compromise your identity or even bankrupt your entire company. Securing the data is not always probable but backing up data can retain any amount of data lost or destroyed by third parties. Backup is the process of storing a copy of data on a secondary device to maintain the original data in the event of a loss.
Microsoft Office 365 is the latest backup tool used by many organizations due to its simple and easy user interface. They are cloud-based applications that do not require hardware storage, which makes it easier to manage. It can be accessed from any device using the given credentials. They have a robust security system and backups almost every single data in the machine.
The steps involved in creating using Office 365 tool for your business are:
Office 365 migration: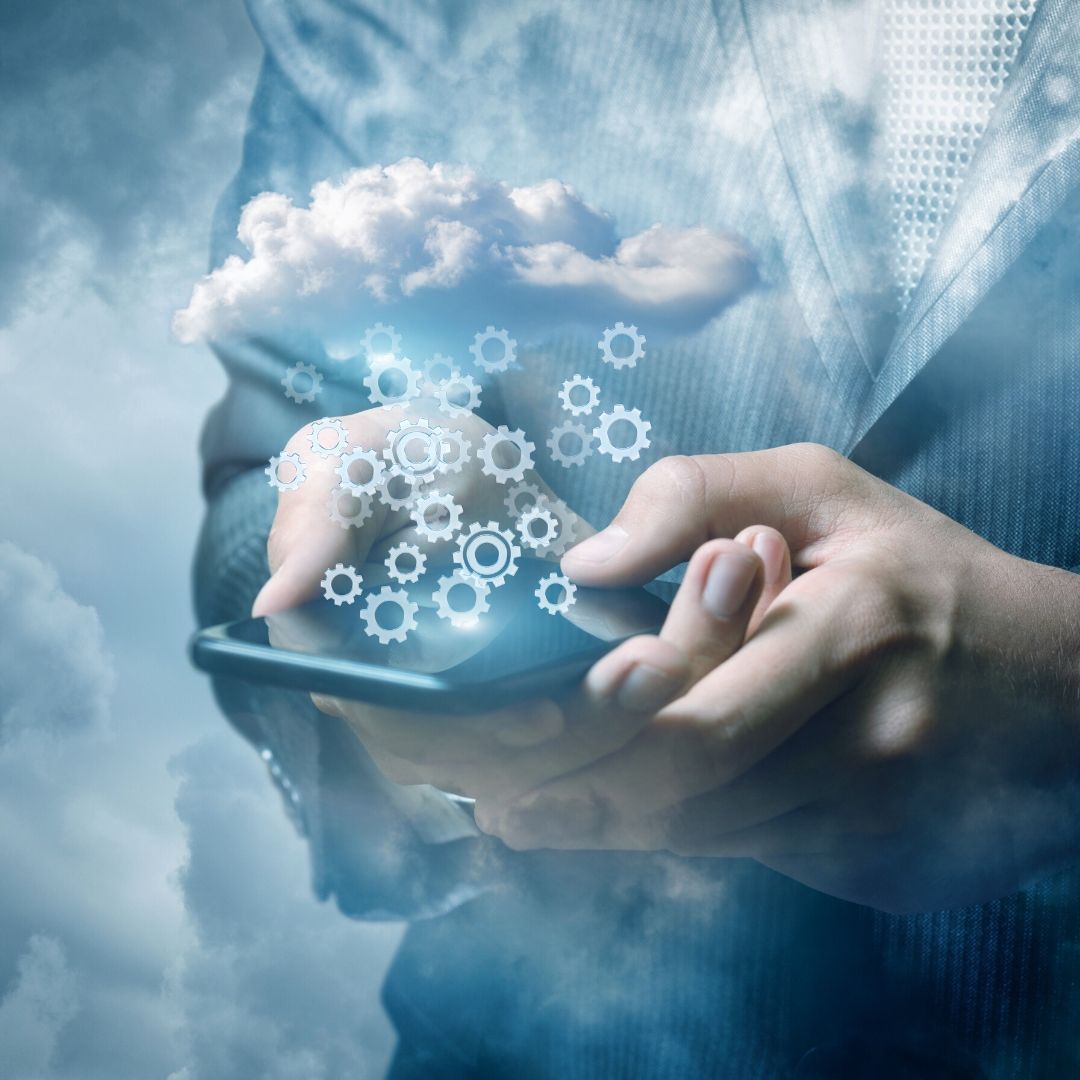 The first important step for making your company have a backup tool is to choose the right service for the company. Microsoft office 365 is a universal tool acquainted in most of the companies. Therefore, the initial step is migration to Office 365. Migration is a process of changing the data from on-premises storage to cloud storage. The primary office 365 migration step processes on planning ways on what needs to be configured first and then shift everything that is asked to be migrated. There are four types of Office 365 migrations to be considered:
Staged Migration: In this type, everything is moved in batches. A staged migration is done for mailboxes over a determined period. It is done using the Directory Synchronization tool, which duplicates the on-premises Active Directory database accounts. Emails can be sent or received during the migration process without any interruptions.
Cutover Migration: In this type, the instant transition from on-premises systems to office 365 is done. Every resource is moved immediately, and there is no specific selection option in this migration. Small organizations can use both this migration, considering the data quantity.
Hybrid Migration: In this type, the integration of on-premises servers and existing directory services with office 365 can be done. As a result, both environments can be managed in a synchronized way.
IMAP Migration: In this type, the applications that are supported by IMAP (Internet Message Access Protocol) can also be migrated to the cloud. This feature is not available in the other three migrations.
Hence, choose the precise migration beneficially required by the organization. The three essential steps after migration are:
SaaS Backup:
Software as a service (SaaS) is one of the types of cloud service, where the third-party provider supports applications available to customers over the internet. It means backup can be provided through the internet (software) and do not require any external storage facility. SaaS Backup of Office 365 is the secure, cloud-based software that stores and protects your data at the primary level. It can protect your data center from natural disasters as they are stored on cloud networks. The only problem is that SaaS backup is not quite invulnerable when massive cyberattacks or human error occurs.
Cloud Connect services:
The system must always be connected to the cloud, and for the initial integration of the darkness into the system, a cloud connector service provider is required. The cloud connectors act as a bridge between SAP (System Applications and Products) cloud platform and the on-premises systems. It combines an easy setup with an explicit configuration of the methods that are on the SAP platform. They can recover broken connections automatically and provide logging of inbound traffic and configuration changes.
Post Migration Assistant:
After the successful integration of all the necessary systems with the cloud software, the final step is to transfer all the resources (files, images, videos, documents, etc.) into the current working system for business purposes. There will be a post-migration assistant assigned to the software that helps in shifting the required resources. Changing of office 365(system-based) to office 365 migration (cloud-based) can also be done immediately.
The Microsoft office 365 services are provided by Computer Solutions East along with other backup tools like VMware and Veritas. We have a set of options for you to choose the right choice according to your business demands. We can analyze your basic business needs and benefit you with a customized strategy, providing robust security and high-end data storage. If any technical difficulties, customer services are available around the clock.
Share This Post