Advanced Threat Protection for Email is Now ON
After its announcement in April, c now launched its new email protection to complement Exchange Online Protection (EOP). The new service is called Exchange Online Advanced Threat Protection or simply ATP. It is a new email filtering solution that provides additional protection against specific types of advanced threats.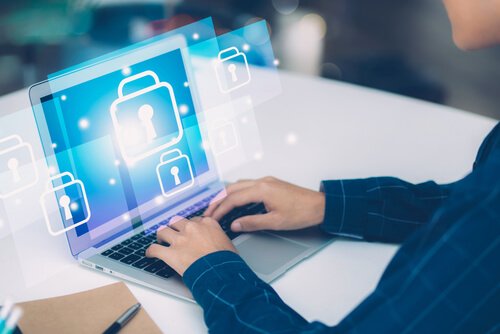 Exchange Online Advanced Threat Protection delivers three key benefits to its users. First is the protection against unknown malware and viruses. ATP is equipped with Safe Attachment, a feature that extends EOP's robust protection against known malware and viruses to unknown ones. It also provides zero-day protection to secure the entire messaging system.
The second benefit of ATP is real-time, time-of-click protection against malicious URLs. ATP's Safe Links feature proactively protects its users against malicious hyperlinks. Attackers may hide malicious URLs with seemingly safe ones that are redirected to unsafe sites. No need to worry as Safe Links' protection remains by dynamically blocking malicious links while users access the good links.
Rich reporting and URL trace capabilities are the third benefit. ATP offers rich reporting that allows users to know who is being targeted in their organization and the category of attacks the company faces. It also has URL tracing that allows users to track the malicious links that have been clicked.
Share This Post