Public vs Private Cloud Storage: An Overview
Cloud technology changed the way we do things forever. From our daily personal routines up to keeping business operations going, we cannot deny that it is now everywhere. In fact, 94% of enterprises now use the cloud on a day-to-day basis. This is due to the sheer need for business continuity amidst the COVID-19 pandemic.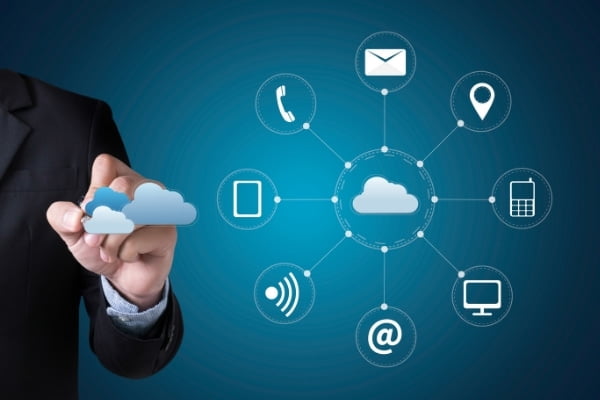 But prior to its massive use, many cloud managed services providers and cloud consulting firms have already been offering it and categorized it into public and private cloud storage. Since then, there has been an ongoing debate as to which one is better and even stretches out to on-premise vs cloud discussions. 
While the answer mostly depends on one's workloads, budget, and security needs, what we can safely conclude is their similarities and differences. This blog will tackle each of those to help you identify one from the other and which one you should go for. Let's take a look first at their similarities. 
Public vs
Private Cloud Storage
Similarities
1. Scalability
Either of the two will get the workload hosting you need. These cover the networks, servers, applications, and services. Add to these are the proprietary hardware and software that cloud brands offer in the market. These resources are easy to use and access and come with on-demand access for a seamless adoption. 
2. Workload Hosting
Either of the two, you will get the workload hosting that you need. And generally, it will rely on three major considerations for both cloud models: technical, business, and ecosystem. The technical aspect is about the security protocols, backend integration, cloud performance, data volume capacity, and elasticity. The business consideration covers the compliances, asset control, service level agreements (SLA), and reach. The ecosystem includes the propriety expertise of a specific cloud brand, and its SaaS offers.  
3. Technologies
Both public and private clouds can give you a plethora of technologies that present endless possibilities once you combine them. These normally include operating systems (OS), Application Programming Interfaces (APIs), and monitoring systems. Both cloud models can also use virtualization and automation systems to help enhance and maximize overall tech efficiency.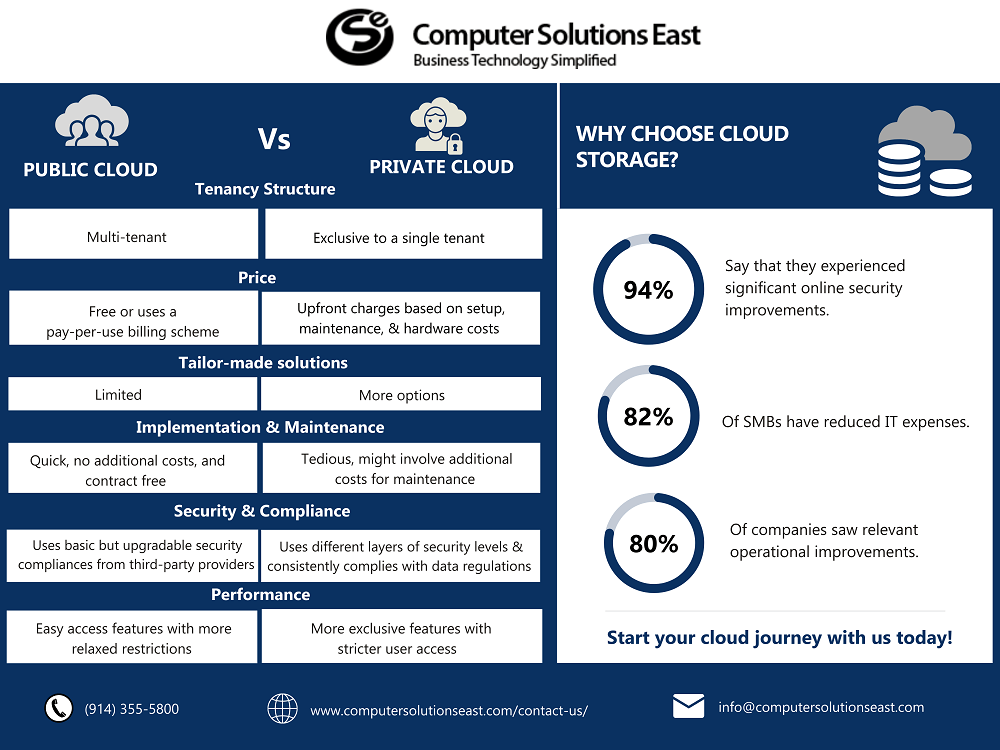 Public vs
Private Cloud Storage
Differences
1. Tenancy Structure
The most obvious difference between a private and public cloud is their tenancy structure. A public cloud has a multi-tenant architecture where users share a common network. Also, the service provider or the cloud brand has sole management rights and hosts the network off-site. On the other hand, a private cloud is only for a single tenant with designated hardware for hosting. Its specs are based on the tenant's preferences and are often managed by an in-house team or a third party. 
2. Price
A public cloud is usually free or follows a pay-per-use billing scheme, while a private cloud has an upfront charge based on the setup, maintenance, and hardware costs. And even if it requires payment, solution providers have ways for cloud cost optimization.  
3. Control
When it comes to privacy policy, data governance, and customization options, a public cloud offers limited control. On the contrary, a private cloud has more freedom when it comes to tailor-fitting its use according to the tenant's liking and for governance and data privacy. 
4. Implementation and Maintenance
Ease of implementation and maintenance is among a public cloud's advantages. It can be deployed quickly without being bound to a contract and maintained with minimal to no cost or time. A private cloud has a more intricate deployment process because of the customizations and should abide by an agreement. In terms of maintenance, it has more costs involved since the tenant is solely responsible for its updates and monitoring. Companies usually address this by getting cloud advisory services to establish a clear roadmap from implementation to maintenance.  
5. Security and Compliance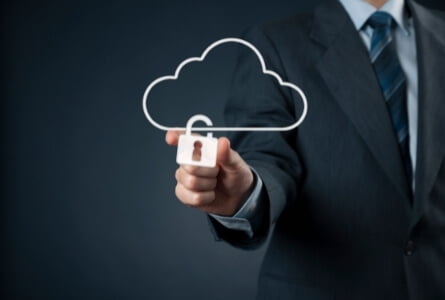 A public cloud implements a basic security compliance model from a third-party provider. If you want to strengthen it further, you can also add additional security features. A private cloud has a more categorized and isolated environment with different levels of security. It is also more current in complying with data regulations and normally has enhanced security features. But even public or private clouds can benefit from cloud security testing and monitoring to ensure data threat defense.  
6. Performance
A public cloud is for you if you are looking for cloud features that can be easily accessed. It has more relaxed access restrictions, which makes using it very convenient. A private cloud, however, has more exclusive and stricter feature access that needs to be permitted by an admin. This ensures that accessing the private cloud is much safer from threats.  
Conclusion
As mentioned, deciding which one is better between public or private cloud storage will depend on several crucial factors. Go for a public cloud if you are looking for quick, no frills, and minimal cost. But a private cloud is for you if you are after security, customizability, full control, and long-term efficiency. 
Regardless of your option, having the necessary guidance and implementing the best practices are as important as cloud technology. Looking for the right cloud journey partner? Talk to us. 
Share This Post