Get to know basics of Cisco Meraki Wireless and Wired Solutions
Cisco Meraki is a complete cloud-managed networking solution that allows users to manage all their Cisco network devices via a single, simple and secure platform. Their portfolio includes wireless, switching, security, enterprise mobility management (EMM), and security cameras, all centrally managed from the web. For High-Density Wi-Fi, Branch Networking, mobility solutions, Campus Edge and BYOD with Device Management Solutions, and secure data Meraki gives network administrators visibility and control without the cost and complexity of traditional architectures. The company's customers vary from small and medium-sized businesses to global hotel chains to educational institutions.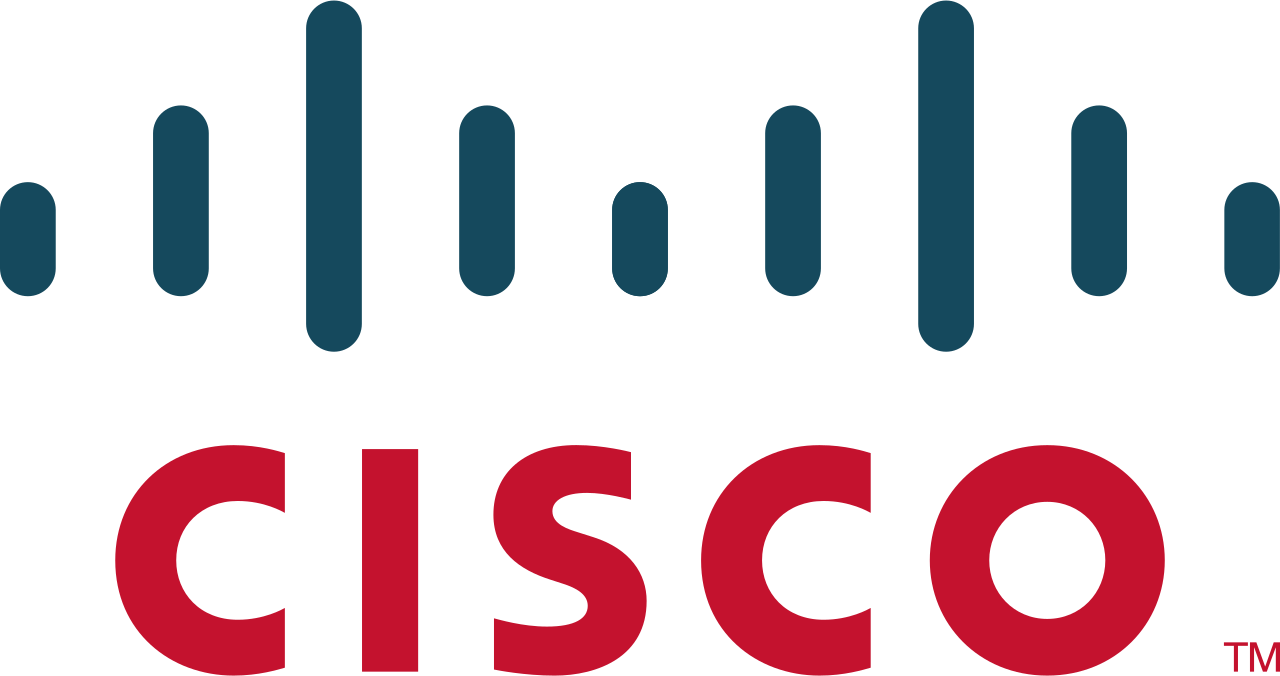 Benefits of Cisco Meraki
Over a million networks around the world are benefiting:
Manage entire networks from a single dashboard
Centralized control of users, applications, and devices
No hardware controllers or management software
Integrated firmware updates and feature releases
Scalable from small sites to million-user deployments
Reduced cost of implementation and maintenance
Cisco Meraki Solutions
Meraki Solutions feature an intuitive browser-based dashboard that permits network-wide visibility so you can be able to manage wired, wireless, security, and MDM from a single pane of glass. The dashboard provides visibility into the network users, their devices, and their applications.
Cisco Meraki Wireless Solution
This solution includes a whole, robust feature set right out of the box. Cisco provides an intent-based architecture to meet customer expectations and scale for growing business demand with access points and wireless controllers. It mainly focuses on the CISCO Meraki wireless solutions for:
Cisco wireless has features that monitor the network and locate and mitigate security threats, giving you peace of mind.

 

The intelligence and data gathered by 

Cisco products

 help optimize your network and boost its efficiency.

 

Through classification and segmentation, Cisco keeps IoT devices separate from your enterprise network.

 

Cisco's support for Wi-Fi 6 and new technologies allows for better experiences and fewer interruptions.

 
Small Business Wireless Solutions
Small business runs on mobile devices. Consumer-grade wireless can't maintain your business-critical voice, video, and cloud applications, but enterprise-grade solutions want more technical support than you've got on workers. Get HPE small business solutions; it provides affordable networking solutions that are simple to deploy, easy to manage, and supportable with limited resources and budget constraints. With HPE networking solutions, you can focus on your business without managing your network.
Cisco Meraki Wired Solutions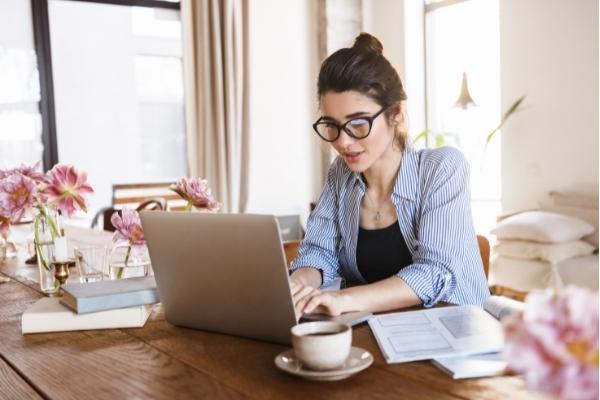 With this solution, administrators can plug computers, switches, and other devices into the Ethernet jack of a Meraki Access Point. The wired point of an Access Point act as a repeater is used for this feature if it does not have dedicated hardware.
Mobility Solutions
This solution is ideal for businesses with a BYOD (bring your own device) policy. Their system management allows us to securely manage mobile phones, tablets, laptops, and desktop computers. With the system manager, we can also push apps and content, block apps, or remove unwanted apps, providing the security necessary to protect your business from the 10% of apps that are considered malicious without the necessity to ban mobile devices entirely.
Embracing cloud-managed IT & cloud solutions present vital advantages for admins who want to implement a forward-thinking IT infrastructure built to last. More devices, exponential growth in media-rich content, and the growing mobility trend are all posing new and different challenges to those who manage the enterprise network. Therefore, we tend to help our users repeatedly assess their converged wired and wireless networks and put in place the solutions that deliver enhanced capability, flexibility, security, and control while leveraging the latest Software Defined Network (SDN) capabilities to simplify network management.
And for more details, call us at (914)-355-5800 or email: info@computersolutionseast.com
Share This Post