Is your Managed Service Provider Increasing your Cost of Business? Don't fall for that trap!
If you are a professional working in the IT Solutions department of an organization, then you must be aware of Managed Service Providers. These entities mainly outsource a certain number of processes that would permanently identify solutions that meet your business needs, as well as decrease any wasted operational expenses. Working with MSPs or Managed Service Providers can very well assist you with your network management for any kind of business.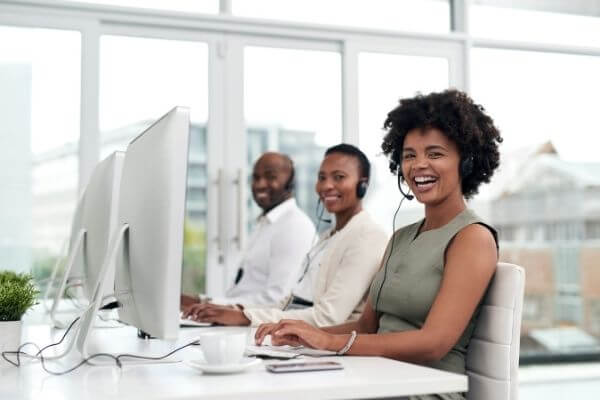 But do you know that there are cases where the costs are too much to bear for the companies? But there are also cases where companies are not able to afford it, and they choose third-party companies for them. It is recommended for organizations to avail the MSPs through Microsoft Technology based customer solutions for the best results.
Causes for MSP increasing Business Costs
There are a couple of essential reasons which contribute to Managed Service Providers increasing your IT costs in the company. Two of the major ones are given below,
1. MSPs dictate the terms of solution usage
Companies sometimes choose a Managed Service Provider that does not let you choose the services you desire, but instead, they dictate what they need for their benefit. This goes against the principles of the company and it is something that you must never fall prey to. You must choose these services after carefully assessing your business needs, because the price tags are hefty if you decide to take it like that, and these services are never cheaper for your pocket. You must make your stand concerning what solutions are needed, and what is necessary so that things would be streamlined in terms of solution usage.
2. MSP does not let you leverage the cloud 
There are Managed Service Providers that do not allow you to utilize cloud-based solutions to the organizations. Reason being that the costs of the on-premise solution are very high as compared to the cloud solutions. You do not need physical systems to be present when it comes to the cloud since everything is managed via the cloud and it can be accessed from anywhere. There are multiple SaaS and cloud applications that can be leveraged effectively for improved usage. You must always make use of a certified Microsoft Solution provider for these services.
3. Missing out on vital opportunities
Companies and Managed Service Providers need to be on the same page and utilize the rising opportunities for the benefit of each other. There are so many services provided by the MSPs that are being missed out, and vice versa, since they are not able to locate the source of the issues from the side of the organizations. Some of these issues that should be an eye-opener for the MSPs include,
As per the points from Trend Micro TrendLabs 2016 Security Roundup, there has been a whopping 205% elevation of Android threats, which is a severe lack of miscommunication.
A study conducted by Ponemon Institute, Michigan, noted that over 67% of IT Security professionals think that there have been security contraventions owing to the continual use of mobile devices.
Even Macbooks had to bear the brunt because they are susceptible to Malware attacks as well as per Transmission, an encryption support client. The application experts state that some third-party providers supply ransomware to Mac users as well.
This is something that must be eliminated to the core, and there is a need for seamless communication between the companies and the Managed Service Providers.
Can MSPs assist in cost reduction?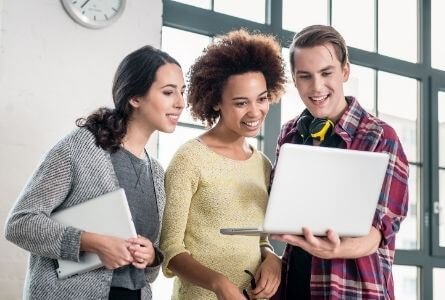 This is something that must be known if organizations are seemingly unaware of the fact. So, can they do it, of course, they can? Let us understand as to how it can happen,
Reduce Overhead work for efficient Resource Management – It is a known fact that hardware equipment can get very expensive owing to increased salaries for operating them. Outsourcing, therefore, seems to be a better and cheaper option than most.
Focus on vital business projects – Network reliability is optimum when it comes to MSP, and they must ensure that it stays that way. Teams would get an ample amount of time to focus on operations that drive the business.
Decrease downtime –Network stoppage can and will cause business losses, which is why MSPs must have advanced network technologies to fix the lowest possible downtime for maximum productivity.
Computer Solutions East provides a whole range of Managed IT Services, and they chiefly include 24*7 Office 365 Management, Office 365 End User Support, and Secure Score Support as well. Since CSE is the official Microsoft Partner for Managed IT Services, it is imperative to know that their services are the absolute best in terms of technical expertise and concerning optimum IT solutions.
Share This Post