Windows 10 – 10 Interesting Facts to know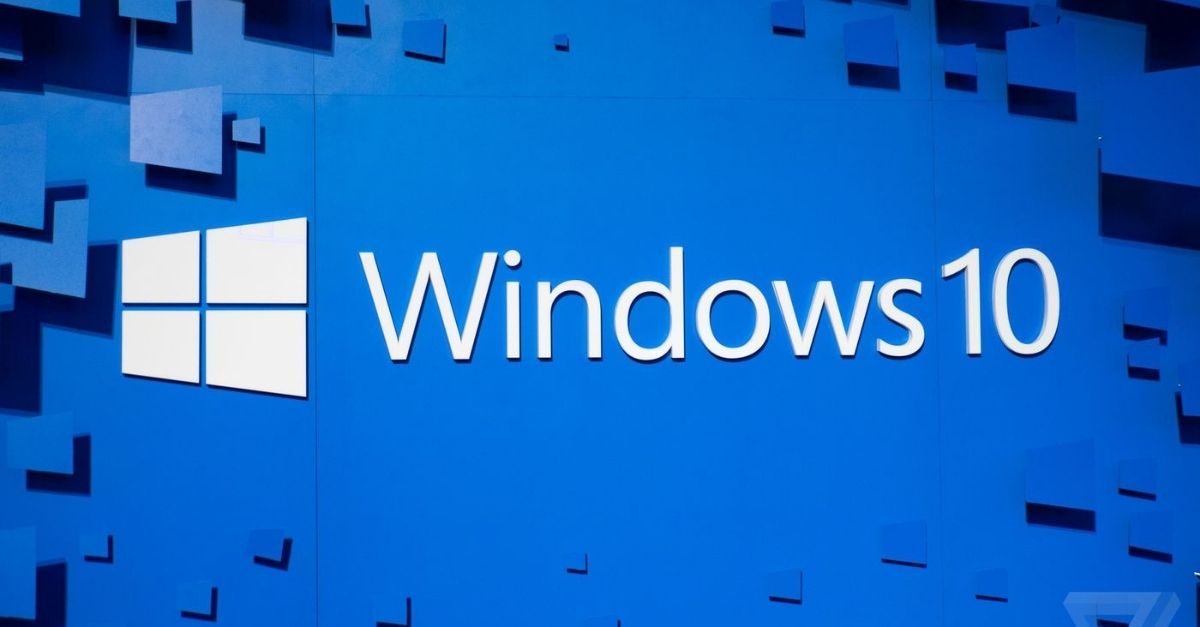 Recently, Yusuf Mehdi, Corporate Vice President of Marketing for Windows and Devices, shared some fun Windows 10 facts via Twitter. Check out the full list below!
As of August 26, 2015, More than 75 million devices are running Windows 10 (and growing each day, the most recent figure according to a few sources is 81 million now)
Windows 10 is running in 192 countries, virtually every country on the planet.
More than 90,000 unique PC or tablet models have upgraded to Windows 10
Even some devices manufactured in 2007 have upgraded to Windows 10
More than 122 years of gameplay have streamed from Xbox One to Windows 10 devices.
10 million achievements unlocked: Microsoft Solitaire Collection, Minecraft: Windows 10    Edition Beta
In response to "tell me a joke", Cortana has told over half a million jokes since its launch.
Windows Store for Windows 10 has seen 6X more app downloads per device than Windows 8.
Over 2,000 organizations vying to win the global partner slot in #UpgradeYourWorld.
Windows 10 has been around since 2015 and has become one of the most widely used operating systems in the world. It's a major upgrade from its predecessor, Windows 8, and offers a number of exciting features that users have come to love. In this article, we'll take a closer look at ten interesting facts about Windows 10 that you may not know.
It's free for certain users.
If you're currently using a genuine copy of Windows 7 or 8.1, you're eligible for a free upgrade to Windows 10. Microsoft has been offering this upgrade for several years, and it's a great way to get the latest and greatest version of Windows without having to pay for it. However, this offer has now ended, and users will have to purchase a license to upgrade to Windows 10.
Cortana is your personal assistant.
Cortana is Microsoft's virtual assistant, and it's built right into Windows 10. You can use Cortana to perform a variety of tasks, such as setting reminders, searching the web, and even launching applications. Cortana can also be integrated with other apps and services, such as Outlook and Skype.
Windows 10 has a built-in gaming mode.
If you're a gamer, you'll love Windows 10's built-in gaming mode. This mode is designed to optimize your PC's performance when playing games, by allocating more resources to the game you're playing. You can activate gaming mode by pressing the Windows key + G, and you can customize its settings to suit your preferences.
You can use Windows Hello to sign in.
Windows Hello is a biometric authentication feature that allows you to sign in to your PC using facial recognition, a fingerprint, or a PIN. This feature is designed to be more secure than traditional passwords, as it's much harder to fake a biometric signature than it is to guess a password.
You can use Windows 10 on a tablet.
Windows 10 is designed to work on a variety of devices, including tablets. In fact, Microsoft has designed a version of Windows 10 called Windows 10 S, which is specifically optimized for tablet devices. With Windows 10 S, you get all the great features of Windows 10, but in a more tablet-friendly format.
Windows 10 has a dark mode.
If you prefer a darker color scheme, you'll love Windows 10's dark mode. This mode changes the colors of your desktop, apps, and menus to a darker shade, which can be easier on the eyes and reduce eye strain. You can activate dark mode in the Windows settings, and you can even customize its appearance to suit your preferences.
You can use Windows Ink to write on your screen.
Windows Ink is a feature that allows you to write or draw directly on your screen using a digital pen or your finger. This feature is particularly useful for artists or anyone who needs to take notes or annotate documents. Windows Ink is built right into Windows 10, and it's compatible with a wide range of devices.
Windows 10 has a virtual desktop feature.
If you're someone who likes to keep your work organized, you'll love Windows 10's virtual desktop feature. This feature allows you to create multiple desktops, each with its own set of open windows and apps. You can switch between desktops with a single click, making it easy to stay focused on the task at hand.
Windows 10 has a built-in screen recorder.
If you need to record your screen for any reason, Windows 10 has you covered. Windows 10 includes a built-in screen recorder that allows you to capture video of your screen, including audio. You can access this feature by pressing the Windows key +
Windows 10 has automatic updates.
Windows 10 is designed to keep itself up to date automatically. This means that you'll receive regular updates to the operating system and any installed software without having to do anything. These updates can include bug fixes, security updates, and new features, ensuring that your PC is always running smoothly and securely. However, some users may prefer to control when and how updates are installed, and Windows 10 provides options to customize these settings.
Share This Post