Caring for Your Eyesight with Windows 10
Updates come from time to time to improve a system. The Night Light is an update that has been helping its users maintain not just their productivity but their health as well. It has been months since this feature was launched but it still resonates well with the public as it reflected the social responsibility that Windows 10 carried for its users.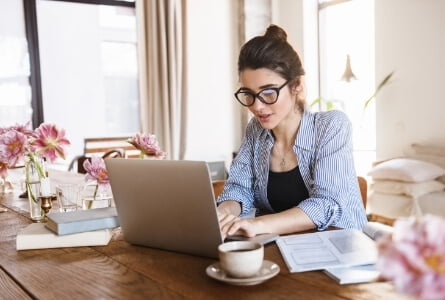 Night Light reduces the blue light emitted by your screen that harms your eyesight and affects a person's melatonin (the sleep hormone) level. When someone is exposed to blue light at night time, one's melatonin level is decreased which makes it difficult to sleep.  One could also experience chronic eyestrain from overexposure to blue light.
It is common for some business owners and employees to work past six in the evening which makes this feature a great asset when it comes to health concerns.
One can enable the Night Light feature by heading to the computer's "Settings", then "System", then "Display".  Under the display option, you can turn on the night light. The computer will automatically be on night light mode at the desired specific nighttime schedule while the color temperature could also be adjusted up to its warmest tone.
This is Windows 10's feature that is gentle to your eyes and has been embedded in the Windows 10 Creators Update (version 1703).
As an operating system(OS), Windows 10 can be acquired through the bundle price of $20.00 per user/month via Microsoft 365.  Windows 10 is part of the Microsoft 365 package alongside Office 365 and Enterprise Mobility + Security.
Share This Post