Damage Control: Going Beyond Initial Patches for Spectre and Meltdown
The seasoned notorious side-channel attacks and exploits from Spectre and Meltdown can compromise the performance of computing systems including computer servers, smartphones, operating systems, as well as, the confidentiality of data.  The susceptibility of processors and chips from being exploited by side-channel attacks that disrupt computer systems has been uncovered but has yet to be completely solved.
Different sectors, such as network and security in the IT industry, have issued advisories on how their consumers can deal with the threats of Spectre and Meltdown exploits. They have also released initial patches that could serve as damage control to the possible attacks on privacy. However, as of this writing, there is no single patch that can alleviate all the damages that these exploits could cause to a device and to the user.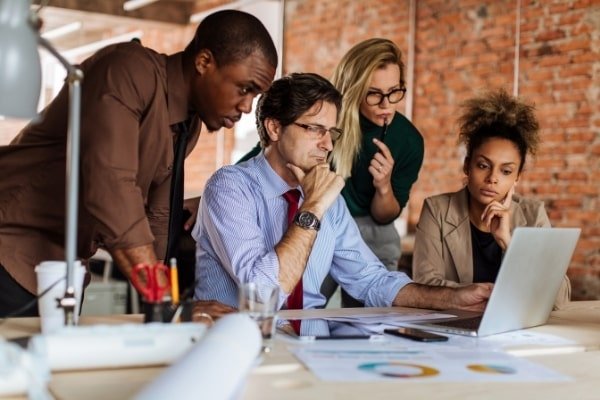 Furthermore, this incident pushed the chipmaker giants to convene to discuss the recently uncovered susceptibility that has been alarming users.  Prevention plans are currently being worked on as the industry continues to find the most viable solution.
 The performance of affected computers has been reported to decrease in terms of speed and efficiency. The one-digit percentage has been claimed to be the maximum effect on performance. Aside from that, the threat to security and privacy through the invasion of computer memory is more destructive to the user.  
The Windows Operating System by Microsoft has made updates available to lessen the further harm of these side-channel attacks. Windows 10 operating system, compared to its predecessors, is the least vulnerable to this attack because of its robust capabilities and configuration.
Updates are highly recommended as immediate damage controls for these exploits.
Manage Security Service Providers can take care of updating your processor and the software updates of your company computers, as they regularly assure the maintenance and strict compliance of your computers; thus, resulting in lessened security risks and damages by Spectre and Meltdown.  
Share This Post