3 BYOD Security Enhancement Tips for Effective Policy-Making
The Idea of using BYOD
There are so many organizations and big-ticket companies who think about improving security for themselves. For that, they use measures that would be safe and concerning the security guidelines prescribed. A prevalent issue that organizations usually face is that their workstations tend to get slower with time and as technology gets updated. This can be very frustrating at times since work needs to happen at a faster pace every day. This is the very reason that the concept of BYOD or Bring Your Own Device came into force.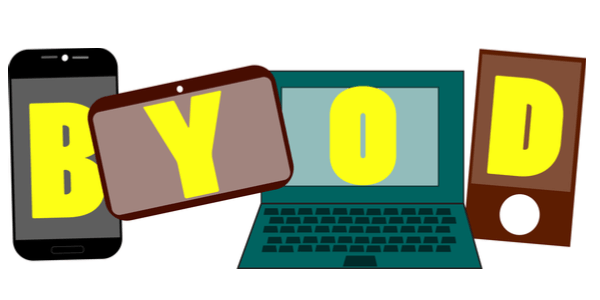 BYOD essentially lets you bring in your devices for work since that gives you a more personal and comfortable feel. But there can be times when your own device can be hacked as well, and might not be concerning the company security standards. It, therefore, becomes very vital that companies should have strict BYOD Security and Policies in place. It is imperative that users take ownership of any mistakes that might occur when it comes to bringing their own devices. There should be stringent tips for improving BYOD Security at every level.
Tips for implementing a secure BYOD Policy
The very first problem when it comes to employing tips for a better BYOD Policy is that the upper echelon of the company might trash this concept altogether owing to security concerns. The solution might prove to be correct in the initial stages, but there could be some of the employees who would turn a blind eye to this, and make use of personal devices for their professional work.
This might result in companies getting thoroughly grounded owing to lax security policies in place, and ignoring the rule to employ maximum security. It is, therefore, important that companies must have some of the best and efficient tips to improve security. This would necessarily answer your question on how to improve your BYOD Security. Let us now have a look at some of the points for improving security using BYOD,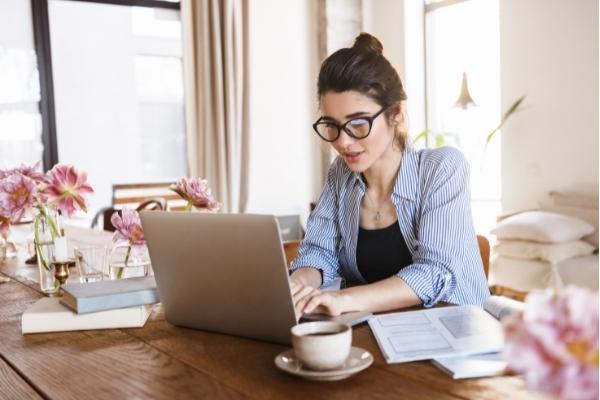 1. Embracing the use of BYOD
One of the first and foremost tips for implementing a secure BYOD Policy would be to embrace this move in a positive way rather than a negative one. For instance, if you are working on thin deadlines and have not replaced any physical systems for quite some time, then having your devices is a much better option. This would decrease any additional tech equipment costs.
This would be similar when it comes to your phones as well. Companies can simply pay for their internet plans, but the employees can make use of their own devices. But this would mean that there must be security measures and options in place.
2. Employee Devices should have separate networks
One of the main reasons why employees have their own devices brought from home is because they can directly use the office Wi-Fi. This would ensure that they do not have to worry about any additional data plans to spend money on.
There can be instances when employees use office Wi-Fi for leisure activities along with work activities. This can have serious security risks on their devices when it comes to running business operations. In this state, you can have your line installed, especially for your work. You would have all the secure passkeys for this, thus making it much secure.
3. Get your staff to know about security
There are so many BYOD-based security lapses because employees are not aware of the risks. There is a possibility that employees would have malware installed on their phones without their knowledge, thereby causing security breaches at work.
It is, therefore, important that employees should be educated when it comes to simple security breaches and how they can take countermeasures against them. Having simple measures like anti-malware in their phones or workstations can permanently work wonders.
Computer Solutions East provides professional security advice on many fronts to its many clients. Any security risks that are involved when it comes to the concept of Bring Your Own Device are resolved here. CSE has a dedicated team that works on mitigating any risks that are involved.
Some of the security-based support that is provided by CSE includes Microsoft Enterprise Mobility + Security, which is primarily based on protecting your office workstations. You can have an Azure Active Directory that is a multi-tenant cloud-based management service. You can keep all of your files safe with this, and this can be employed as part of the BYOD Security Service.
Apart from this, you also have Advanced Threat Protection that can be installed on your phones and laptops. This would be very important in protecting your devices against any kind of phishing and malware attacks from outside sources. Since this is a cloud service, it is very flexible to use and can be installed on any device. You get real-time threat protection capabilities along with threat investigation measures in place.
Call us to learn more!
Share This Post