Understanding Office 365 Email Migration
What is an Office 365 Email Migration?
Migration from the on-premises environment to the cloud can significantly boost your business productivity as it has facilities including an enterprise-level email server. But after subscribing to Office 365, many end users must migrate emails from Outlook to Office 365 mailbox. Office 365 Migration offers data migration capability and tools for customers to use to migrate their data from an existing on-premises Exchange Server environment to Office 365 Cloud.
Ways to Migrate Multiple Emails Accounts to Office 365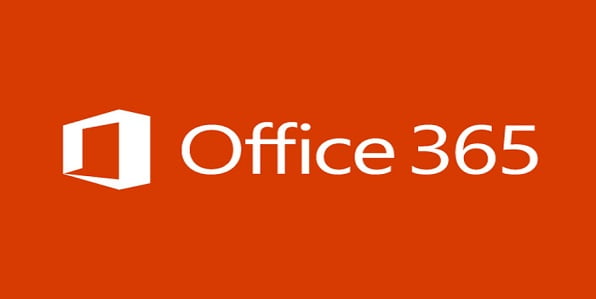 You can migrate mailboxes from an Exchange Server or from another email system. Then your customers can import their own email, contacts, calendar, and other mailbox information to an Office 365 mailbox created for them. The best fit depends on your requirements. When you're deciding on choosing an Office 365 email migration method, you should consider the following factors:
The number of objects to be migrated
The amount of data to be migrated
Your existing email system
Your Exchange Servers version
The duration of the migration project
The costs involved
After you are clear on the basics, you can move on to choosing a migration method.
Migration Methods
OFFICE 365 supports various methods to migrate email, calendar, and contact data from your existing messaging environment to Office 365 as described in Ways to migrate multiple email accounts to Office 365. There are three types of Office 365 email migrations which can be made up of an Exchange Server:
Cutover Migration – sends everything at once. Use cutover migration if you intend to move your entire email organization to Office 365 and manage user accounts in Office 365. The mail contacts and distribution groups in your on-premises Exchange organization also are migrated. This is for users running Exchange 2003, Exchange 2007, Exchange 2010, or Exchange 2013 with less than 2,000 mailboxes.
Staged Migration – a steady migration for Exchange Server 2003 and 2007 users. Use staged migration if you plan to eventually migrate all your organization's mailboxes to Office 365. With this migration method, mailboxes are moved in batches over a period of time. Users who have mailboxes in Office 365 can send and receive emails from on-premises users, and vice-versa. This process requires on-premises synchronization and other technical tweaks to make the migration run smoothly.
Hybrid Migration – uses an integrated Exchange Server and Office 365 environment. Hybrid migration is the migration process that enables on-premises mailboxes to on-site or an approach to ensure Exchange to Office 365 migration and vice-versa. This functionality facilitates the synchronization and management of user accounts for both environments. This type of migration is for Exchange 2010, 2013, and 2016 users.
IMAP Migration – for Exchange Server 2000 and other third-party emails
You can use the exchange admin center or Exchange Online Power Shell to migrate the contents of users' mailboxes from an IMAP electronic messaging system to Office 365 mailboxes. This includes migrating your mailboxes from other hosted email services like Gmail. IMAP migration can import nothing but email messages. This migration method can be used to migrate Exchange 5.5 and 2000 legacy servers.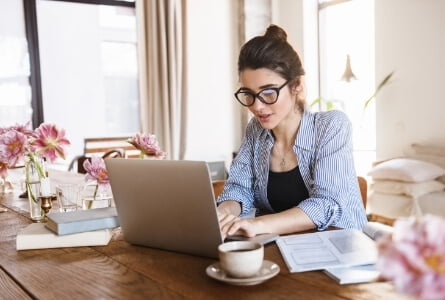 Have End Users Import their Own Email
You can import your own email, contacts, and other mailbox information to Office 365. Search for Migrate email and contacts to Office 365 for businesses to understand how.
Office 365 Product & Services from CSE
Customers should avail of Office 365 Email Migration from Customer Solutions East (CSE) as it provides cloud-based services like configuring the custom domain, checking the existing scenario or the email setup, adding the user accounts, Migrate user mailboxes, Migrate to Exchange Online, and many more. Each of the above-mentioned migration has advantages and disadvantages. So, if you are considering migrating your email systems to Office 365, bear in mind that you can minimize any negative impacts by conducting a pre-assessment of the source email environment and choosing the best migration type for your needs.
And for more details visit or call us at (914)-355-5800
Share This Post