Role of Microsoft Teams in Redefining the Healthcare Organizations
How do Microsoft Teams benefit healthcare?
Microsoft introduced Teams for healthcare in their 2019 conference, and it is now primarily focused on this specific domain that would be very beneficial for patients. This suite was introduced specifically for the Healthcare Information and Management Systems Society's healthcare sector, 2019. Microsoft made some significant changes to revamping the Teams features, which mostly brought about a completely radical change in its usage.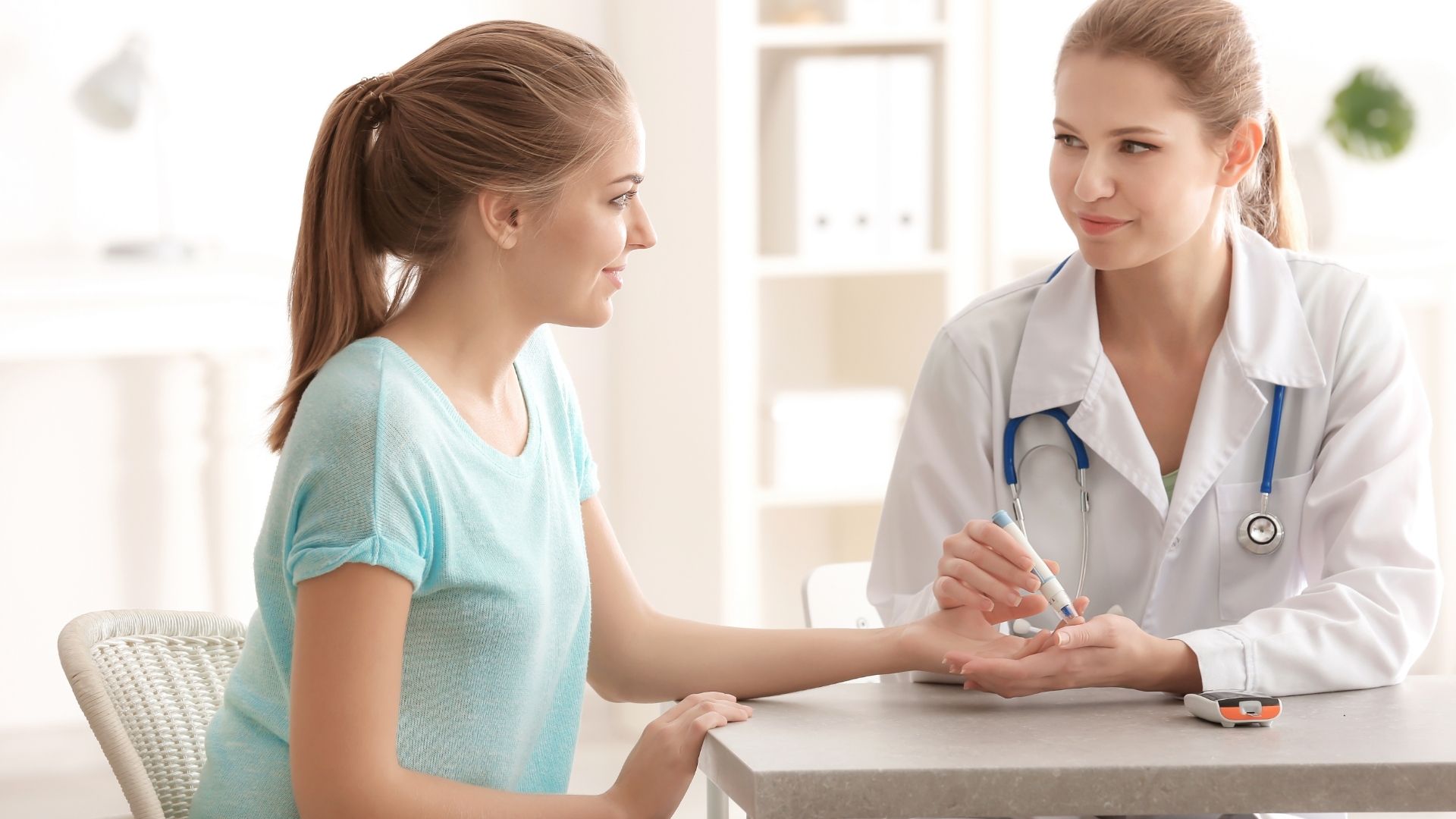 One of the things that make Microsoft Teams an excellent addition to the healthcare industry is a complete overhaul in the clinical and operational results. These two factors would be very critical in providing better health care, and all of this is provided on Microsoft's secure Cloud Platform.
Teams capabilities for the healthcare sector
Some of the most notable skills for Microsoft Teams when it comes to the healthcare industry are listed down as follows,
Message sending with notification support
Assign Delegates – If the primary user is not available to receive the messages, the user can choose to delegate the notification to another recipient through automatic delegation. This is crucial when doctors are in a critical operation, and automated replies become quite significant.
Electronic Health Record (EHR) Integration with Teams – Microsoft Teams also offers Electronic Health Record (EHR) Integration, therefore, providing optimum care for providing easy access to all the patient records, chatting with the team, and also initiating video meetings. Users do not need to worry about missing anything with the integration facility in place on the go. All of these records can be accessed securely, and it is all thanks to Microsoft. It is a care coordination functionality that is essentially next-generation and very futuristic.
Image sharing with smart camera functionality – Users would now be able to use the intelligent camera feature, which can help you identify image variants like documents, whiteboards, index cards, etc. The smart camera also has the auto-cropping feature with an inbuilt Microsoft Office Lens feature that even annotates images. Images shared are not stored automatically in the users' smartphones, enabling them to share them across the network securely.
Create shifts with the schedule management tool – The schedule management tool in Microsoft Teams ensures that all the vital people in the hospitals can make time and create perfect schedules as per their incoming assignments. This can even be used to review or also exchange shifts through their smartphones in real-time. The tool can be accessed very quickly through your desktop tool just as easily.
Send across team templates to your team members. Administrators – can deploy team templates that have a defined team channel, application installation ability, and even pin tabs, thereby maintaining consistency in the company's workings. It also contains the ward template that is designed for effortless communication with specific wards or departments concerned. Plus, the hospital template is used for communicating with different hospital wards with zero flaws.
Mobile Message Federation – Teams also offer the Native Federation feature similar experience when you are chatting with multiple users located at numerous tenants. The application also provides one-on-one communication and a group chat option as well.
How does CSE Contribute to Microsoft Teams for health?
Computer Solutions East provides clients and other users with a unified platform in accessing and utilizing Microsoft Teams for healthcare sectors. Owing to a streamlined platform provided by the host Company to use their services effectively is the most significant advantage it offers. CSE provides clients with a more exceptional ability to use Teams for their clients, plus it gives end-to-end technical expertise when it comes to this.
This is why Computer Solutions East is among the top-class companies when it comes to providing this kind of solution. The Company also provides clients with the subscription-based package as per the feature set being offered and even concerning the organization's size. Some of the features that are provided by CSE in sync with Teams for healthcare include,
The application contains better technological and collaboration-based health care facilities.
Application integration options that are very specific to Microsoft and CSE provide technical support for any issues related to it.
Security and Compliance standards are always top of the line when it comes to Microsoft.
To know more, please contact Computer Solutions East Team (914)-355-5800!
Share This Post