The need of data security in hybrid cloud environment
Maintaining data confidentiality provides owning parties with business and operational advantages. Despite this fact, virtually every organization underutilizes encryption to protect their data, and many are falling prey to malicious threat actors and careless individuals. 
The primary issue for protecting data within an organization is that the most popular and common tools require different interfaces and separate policies to defend the data in its various states. The devices and management interfaces operate independently, with only loose integrations. The independence makes total cohesion and testing of policies and enforcement difficult and often leaves gaps in protection.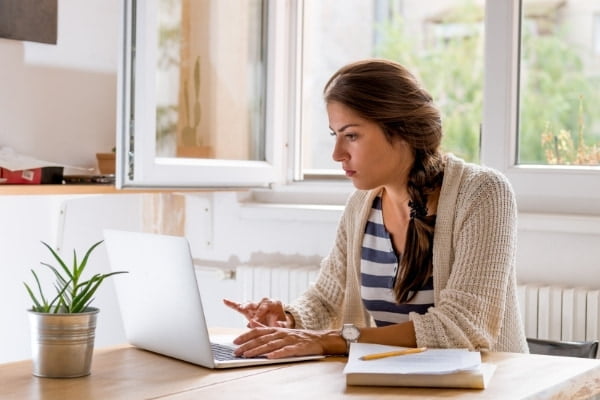 This has made enterprises opt for cybersecurity outsourcing companies that offer modern data protection solutions to be implemented anywhere per the organization's requirements. Such changes involve dealing with new regulations and detecting insider risks. This modern approach transforms the tool's spread into a positive network by being a center to improve any device's value. 
Technology Leadership at Forefront 
IT strategy has long been part of business strategy, but C-suite executives (CxOs) are increasingly seeking a more significant impact from investments in digital technologies. Digital innovation has become central to the full range of business transformation initiatives and is no longer just one category among many. 
Since technology is integral to a company's performance and competitiveness, identifying prudent investments in IT, modernization becomes even more critical. CEOs recognize the importance of getting it right: good choices establish a good course, and the business soars; however, poor decisions will siphon away much-needed organizational energy and resources and undermine competitiveness. 
Securing Cloud Data
Encrypting the whole disk or a specific partition is one of the most effective methods of safeguarding your rest and in transit. Consider an operating system that supports full-disk encrypted, such as the Linux Unified Key Setup-on-disk (LUKS) format. LUKS encrypts all hard drive partitions in bulk, ensuring that your data is secure even when your machine is turned off. 
Additionally, it would help to provide additional security if you utilized hardware encrypting, such as a Trusted Platform Module (TPM) with modern workstations and servers. This is a hardware device located on the computer's motherboard that is used to store cryptographic keys. Once activated, the TPM secures the hard drives until an authenticated user signs in. Even if an attacker takes the machine without the login credentials, they will not access the hard disk. 
Additionally, in a fully automated cloud environment where workloads are transient and minimal human involvement is required, you want to avoid manually entering passwords into encrypted disks. This is addressed in Linux through Network Bound Disk Encryption (NBDE). This enables users to encrypt root levels of physical and virtual computers' hard drives without the need to input a password once systems are rebooted manually. 
Identifying Data Security Challenges
Thus far, modernization efforts have largely failed to generate the expected benefits. Despite migrating a portion of workloads to the cloud, around 80 percent of CIOs report that they have not attained the level of agility and business benefits that they sought through modernization. Further analysis indicates that companies are falling short of their IT agility expectations, regardless of their level of cloud migration (Exhibit 5). Even organizations that have transitioned most workloads to the cloud remain within the same range of IT agility as their slower-moving counterparts.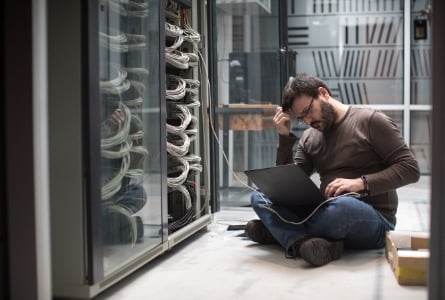 Leading IT companies use approaches that enhance flexibility, abstract the infrastructure, and enable businesses to concentrate on applications that align with business use cases. They've embraced containerized and serverless systems and developed apps that are open standards-based. When proprietary platforms are used, choices are made based on a demonstrable benefit in speed to market and technological superiority. Rapidly growing information technology companies have made significant investments in API-based methods and carefully prepare for code reuse. Additionally, they have a clear migrations route in mind if a better platform emerges.  
The simple implementation ensures that results are obtained immediately. Every community has different deployment requirements, and the last thing to keep up with within the modern world is that these needs cannot be fulfilled. The next-gen technologies would need the assistance of cybersecurity outsourcing companies to enable growth.
Share This Post