What's Your Digital Transformation Strategy? Introducing: Veritas Data Protection and Governance for Office 365
For any small or Medium-size organizations filled with talents and new innovative minds, protecting their data becomes the priority. With any Data Loss prevention tool, the end-user loses control over exchanging sensitive information outside the company domain or public cloud.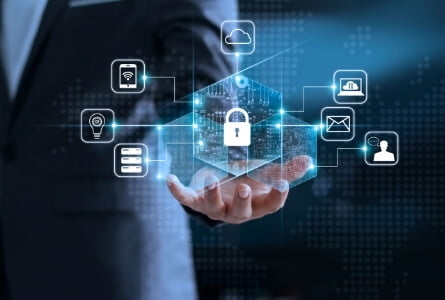 Definition of Data Protection 
The Process of safeguarding any vital information from corruption or compromise and loss of data is called Data Protection. The importance has been increasing ever since technology came into existence. Any malicious or mistaken attempt to share information about the company will be blocked or logged by the data protection software. Companies have defined laws regarding the sharing of data and policies to determine any file sharing. The final goal of any such action is to explain the system; protective measures are to save data loss from the environment. Even the data protection strategy also ensures the restoration of data after any corruption or damage. This is one of the critical factors in providing data protection software.
Data Governance 
Since so many end users are currently using Microsoft's Office 365, companies using cloud computing have been a trend in the generation. Hence there is a considerable need for governing the data from leaking among the millions of employees accessing the company's data daily.
We have, Governance, which is responsible for ensuring the security and organizing the data in a systemized manner. It is accountable for storing the content in a specified location in a defined way using the document retention guidelines. So now let us get into the details of both and get a brief knowledge on why any company would require Data Protection and Governance –
Why does a company need Data Protection and Governance?
We now know the data protection is necessary for any organization, which can be the main agenda of choosing a data protection tool. Data protection includes Operational backup of business Data and continuing the business even after any disaster or mishandling. This is converged from Data availability and data management.
Data management includes automating the movement of data that is crucial for the company both online and offline. The storage technologies keep disk or tape backups to protect data and keep their designated information and store it safely. There are options for mirroring any website or files to build a replica, which leads to faster data recovery and continuous data protection. Other than these, Data Protection also includes Data Portability, Data Deduplication, and Cloud Storage, etc.
The benefits of Governance in an enterprise are many; Microsoft keeps continually updating the software with a frequency of updating daily. The features get updated frequently, so there are very fewer chances of malicious issues in the backed data. The license arrangements are different and are dynamic. The external sharing in Office 365 is limited only to permission by the admins. Customization is also unusual in cloud governance as many unauthorized apps offer unsafe add-ins and security problems. Management is a single solution that protects and recovers your entire Office 365 from any malware that is suspicious or carries third-party issues.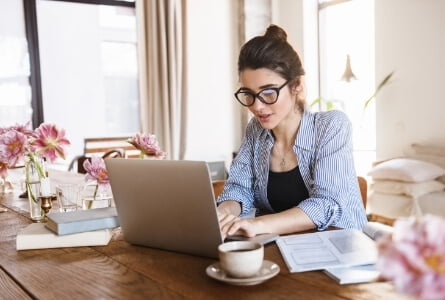 What can we do for you?
The threat of any rogue employee on any insider who can mishandle the critical information is atrocious for any company. Global regulators are imposing laws to prevent any such loss of data and access protection by forcing the companies into considering adding DLP in their existing security programs of the On-Premise environment. So, if you have a plan of migrating from an On-Premise environment to an Office 365 solution, then Veritas SaaS Backup brings a solution for all the needs of Data protection and Governance. An offer that includes the precise context of the cloud those are considered under Governance.
We have been in the business for quite a while and following various measures to offer our services like data protection specialists. We employ all of the latest strategies that work in the modern world and use built-in system supplements to protect against potential problems. A few of the issues that we have infringed on our focus on is – Media Failures; we calculate the parity, use the technique to check for the missing data, and recover the data even when the device fails. Data Corruption – those are the things those are mishandled, Storage system failures, those giveaways content due to significant events of failures, and our SaaS Backup for O365 replicates the primary storage.
Computer Solutions East has been using the best trends in data protection through the latest technology using Hyper-Convergence, Ransomware, Disaster recovery as service, and Copy Data management.
Data Protection is the most reliable and trusted technique to save data from being lost on any mishandling and corrupt data stealing. Data Protection and Governance give total security of any data that is on the cloud; the employer can track the working of the employees and their job.
Give us a call at 914-355-5800 to find out more about Data Protection and Governance!
Share This Post