Expensive Toy or a Must for the New Modern Workspace? Microsoft Surface Hub 2s Is Here!
Microsoft introduces a new way to give teams an unprecedented level of collaboration to meet the demand of the new modern workforce. 
Microsoft has launched its next-generation Surface hub 2S, an all-in-one collaboration device built for teamwork. It has a 50-inch display with a 4K pixel resolution as well as a lighter and thinner design.
This device bridges the gap between digital and physical workspaces. It meets the increasing demand for rapid innovation and problem solving by helping teams collaborate their ideas in real-time. It combines several functions, most notably, the digital white-boarding and video conferencing with Teams and OneNote built into it through a single combined integrated package.
Surface Hub 2S is a transportable computing display that can be wheeled from one meeting room to another. It is an ideal solution for businesses that work in co-working sharing spaces, real estate agencies, and developers to showcase their projects interactively with their customers, or retail spaces that are looking to provide a sophisticated experience to their customers.
Surface Hub 2S can also be a perfect solution to business lounges to enhance a virtual concierge experience.
The Surface Hub 2S will arrive in the US this June, Reserve yours today!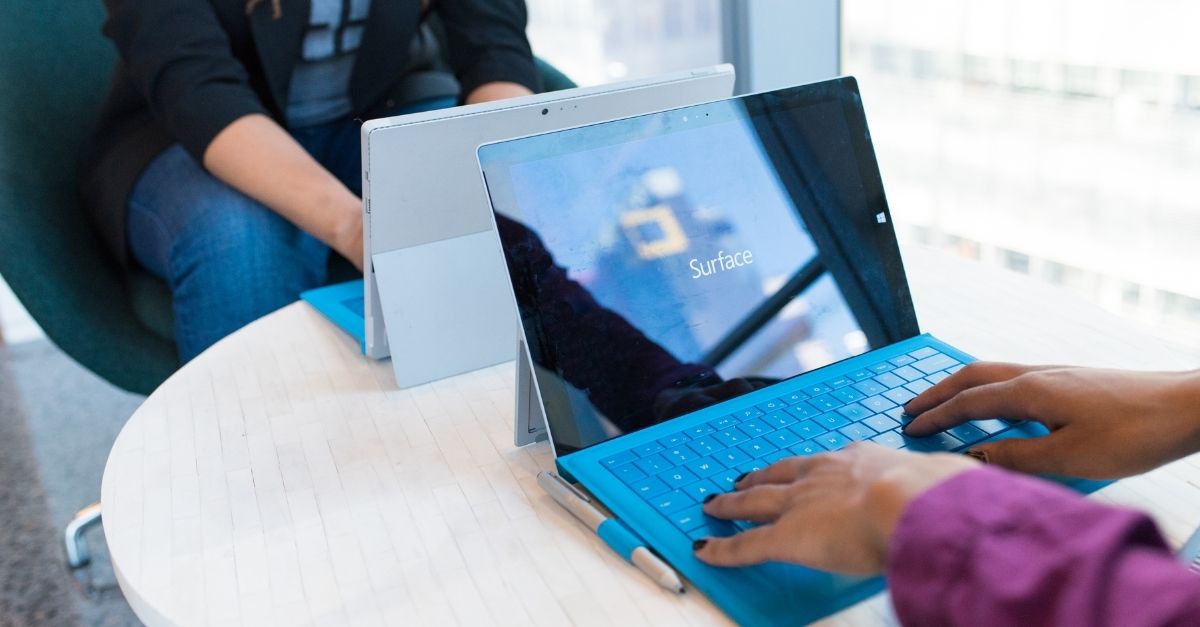 Give us a Call at 914-355-5800 to know more about team collaboration in the modern workplace. It will begin shipping in June starting at $8,999. We will help you with pre-site inspection, installation, deployment, and ongoing management.
Share This Post