Technology Issues in Schools and How Education Managed Services Provider Can Help?
Managed service providers (MSPs) provide a range of services to help their customers navigate an increasingly dynamic and volatile technological environment. These services range from outsourcing IT services demands to handling cloud migration and enhancing security architecture. 
With the introduction of COVID-19 and the rapid adoption of remote operations, companies started looking to MSPs to fill the IT gap that exists 60% of respondents to one survey agreed that MSP usage increased. Higher education is one sector that could (and has) benefited significantly from MSPs. With the rapid adoption of IT managed service provider companies, higher education institutions leveraged this technology to quickly adapt their information technology infrastructures to the pandemic's demands. The enterprise-managed service providers brace themselves for new challenges education industry.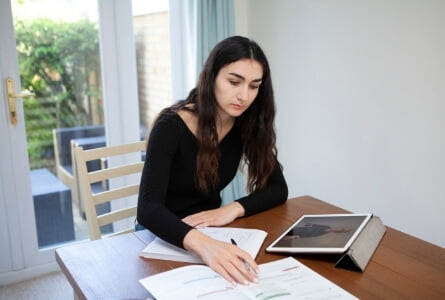 If remote learning exists and the future remains unclear, MSPs will remain vital collaborators for these organizations, assisting them in addressing both pandemic-related and non-pandemic-related challenges. 
The need for new, remote learning equipment and applications
How can a managed services provider help education institutions? By using an MSP's IT experience, academic IT departments can obtain the assistance they need to succeed. For instance, if a university chooses to maintain a hybrid learning model and offer a blend of online and offline learning experiences amidst the pandemic, the students need to buy laptops or other personal tablets. These additional devices are the school's liability and must be optimized with video conferencing tools and other programs that address the students' new needs. 
Additionally, by collaborating with an MSP, colleges and universities obtain the additional bandwidth and resources are required by IT-managed service providers companies that ensure remote learning initiatives' success.  
Rather than recruiting and educating additional IT personnel to manage these activities – which can take time and result in a lag in the school's ability to meet remote needs – colleges can outsource all the assistance they need from global managed service providers.  
The need to maintain secure, online environments
Challenge: The challenge posed by the digital change is that these higher education institutions must adjust all their campus infrastructure to serve students who want to learn more distantly. According to the Verizon Data Breach Study findings, 80% of recorded malware-related incidents have occurred in the education sector than 48% in 2016. Creative expression: 
This is likely to be a long-term trend. 
How a managed services provider can help:  Experts also advised schools to prioritize cybersecurity when hiring IT-managed service provider companies. However, in many instances, academic institutions' already-scarce technology departments are struggling to keep up. However, with the assistance of an MSP, universities, and colleges can secure their networks and user activity on-premises or in the cloud. Any global managed service providers will include additional experienced staff members to assist schools in resolving the elevated number of security issues caused by the COVID-19 pandemic. 
The need to keep expenses to a minimum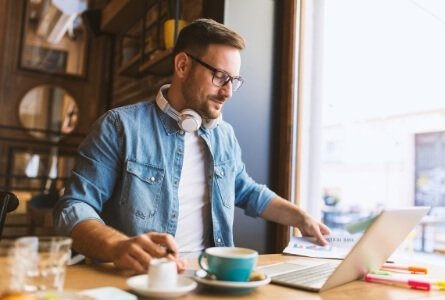 Challenge: Economic growth was depressed because of the pandemic, reducing support for public higher education. As a result, several schools have been forced to lay off or furlough employees. According to data from the United States Bureau of Labor Statistics, employment in local govt education decreased by 49,000 workers in October 2020, and private education decreased by 69,000 jobs. 
According to some experts, academic institutions will experience the pandemic's economic impact for many years to come. Certain public services never completely recovered from the Great Recession's severe budget cuts. This may also be true of post-pandemic colleges and universities, and state withdrawal from higher education may become the rule. 
However, these long- and short fiscal constraints contrast with higher education's increased need for IT funding. 
How an 

education managed services

 provider can help?
Global managed service providers enable leveraging the MSPs to tackle the challenges of higher education. Rather than hiring full-time staff to meet these specialized needs, universities will save money when hiring IT-managed service provider companies. For instance, higher education institutions do not need a full-time server specialist or desktop support technician—rather than incurring the ongoing financial burden of recruiting additional staff, colleges and universities can pay a monthly fee for a particular type of IT support or expertise as required via an MSP. 
Share This Post