Enabling Enterprise delivers value through Service Management
In a complex, constantly evolving world, the technological onslaught has disrupted organizations' management and related services. Over the next decade, the enterprise is expected to blend the USA's managed IT services with robotics and artificial intelligence. For instance, a few CSE clients are already rendering modern technology's true potential with AI at its heart to handle the services properly. A dedicated department like those uses interactive features to help drive efficient conversation in complex cases. 
However, AI-enabled service management practically provides unlimited features and opportunities. The ultimate achievement of any deployment still results in the 'value.' Any solution can be called a positive one for the business when applied for service management, which includes minimizing call frequency and task helped to automate everyday processes.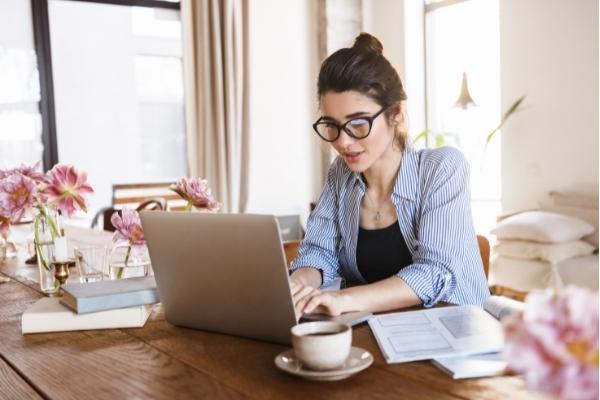 This way, it is possible to increase customer loyalty and maintain expenses by providing consumers with real-time feedback. 
Delivering value is not limited to AI. You can hire an IT service provider in USA who can navigate the right technology at the right place. The goal is to accomplish value-driven service management with a tech-driven approach. 
Transitioning towards Business-First ideology 
It's not IT Service Management (ITSM) alone. The performance of any implementation must be measured by how best it serves the entire enterprise. That is why service management must go beyond IT to perform all company functions, whether it be client relations, HR, facility management, security and governance processes, risk, and compliance. A unified, interconnected business network administered by a 24/7 office 365 management would mean greater efficiency at all levels that improve customer engagement, drive governance, and ensure accountability and maintenance. 
For instance, integrating a service management framework for a leading hospital equipment provider is critical to ensure that services go beyond the usual IT. It also funds other business components, including maintenance of equipment, HR, and fleet support. 
Comprehending Sectoral Nuances
Each vertical has its unique structure, complexities, working style, and so on. Therefore, the best approach needs to be customized to suit each vertical's particular needs. Get the catalog of offerings that covers everything from office 365 management services to IT infrastructure security services. It applies across industries like retail, finance, and industrial services.  
The industry-specific IT solutions are necessary to offer customers value, enabling the right services to add operational efficiencies. Understanding the industry's nuances is critical to redefining the enterprise offerings to access plug-and-play solutions unique to the business.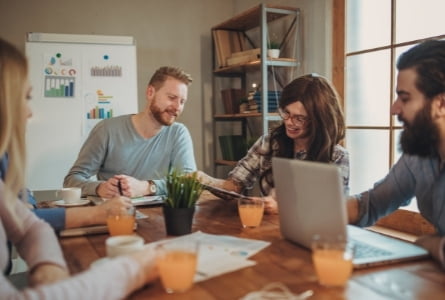 Quantifying Outputs
It is a common saying that you should not opt to handle something you cannot calculate. The value offered by the solution must be calculated based on explicitly defined predicted effects. For instance, our IT Service Management and IT management approach has helped hit 10% fewer encounters in the service desk, 50% fewer incidents, and 60% fewer process steps. Furthermore, eliminating steps to simplify processes is important to drive efficiency-driven outputs. 
There are ways how an enterprise can enable operational efficiencies without compromising the quality. Reducing clients' calls by offering them ways to log tickets via service portal and chat can add value that matters. Such tech-driven changes can help drive customer satisfaction by enabling a user-friendly portal and catalog by 40%. 
If the desired effects are specifically indicated, it also helps to coordinate attempts to obtain such results. The development in the technology front is bound to create a rippling effect within the organization, which can have enterprises redefine production levels from time to time. The end goal is to develop the consumers' confidence and satisfaction by realizing that they are guided by technologies and market mandates and a greater vision for consumer delights. 
The management of IT resources is still decentralized, but it is growing from the position where it was a few years back. More enterprises are now open to facilitating digital projects with a competitive edge. Consequently, the USA's enterprise ecosystem is witnessing more expansive IT Service Management commitments, customer loyalty, staff engagement, and organizational efficiencies. 
Share This Post