Digital Experiences In A Pandemic Era: Connecting With Customers When It Is Hard To Connect
The arrival of the pandemic has forced us to adopt a digital way of life. And in this case, it has become important for business concerns to merge the virtual experience with a human touch. A business relationship with a customer is developed over time. Different online, as well as offline experiences, nourish it. In this relation, the interaction between the concern and the buyer fulfills their expectation. So a kind of trust builds up between them. But a crisis examines the strengths and weaknesses of that relationship. The present pandemic is no less than a crisis for every individual.
Present situation and the responsibility of a business concern:
The present pandemic era has forced people to be physically separated from each other. This has stopped us from meeting with friends, going to the workplace, or even from going to our own homes. So there is another way besides adopting digital means of doing business, and it is alternating the customer's experiences. So, in this stressed and fearful situation, as a business leader, we should help people by doing our best. This pandemic is slowly hitting every aspect of a business concern like an approaching Tsunami. So how would you withstand the impact of this coronavirus pandemic and this new-normal digital experiences? Let us discuss that in brief.
Don't panic and shake your customer focus:
Every company's most important stock-holder is its customers. The customer wants for comfort and connection, but this pandemic has made it impossible to connect personally. It suddenly needs a new digital experience. So the first thing that should come in mind as a leader of a business concern is to support your customers in a meaningful and good way. Before the pandemic also, customers used to prefer interacting with a human instead of an automated machine. Now they are more in need of personal interactions as they need to learn the new normal way. For example, buying essentials goods without seeing them is very difficult sometimes. Getting online advice, especially in the telehealth without human interaction, is also very difficult.
As a result, the customer's need might be changing. The business concern with exciting offers, new products might not have the same advantage as the one that displays care, honesty, and emotion. This, in turn, builds a bond between the customers and the business concern. In this post-pandemic world, customers want to be reached and understood. Customers are now very sensitive to the tone and motive of the concern. It is the concerns' duty to make the customer feel comfortable. They should not appear to be self-serving.
Make digital more human:
Business concerns meet customers face-to-face or via mail or and phone. They sometimes connect through online medium and support customers. But in this post, pandemic world companies should think about extending their help with surprise and caring gestures. They should be honest with the customers about what has changed. As an instance, a customer who contacts a call center will be very happy to receive a video call from an executive who is working from home. It will be easy for the salesperson to take much time to solve the customer's needs. As this kind of interaction, it will be easier for the company to show its care, both for the customer and the employee. The employee is also getting paid, working from home, and maintaining all the safeties. The company should be authentic, and this will help them to build trust with their customers more strongly.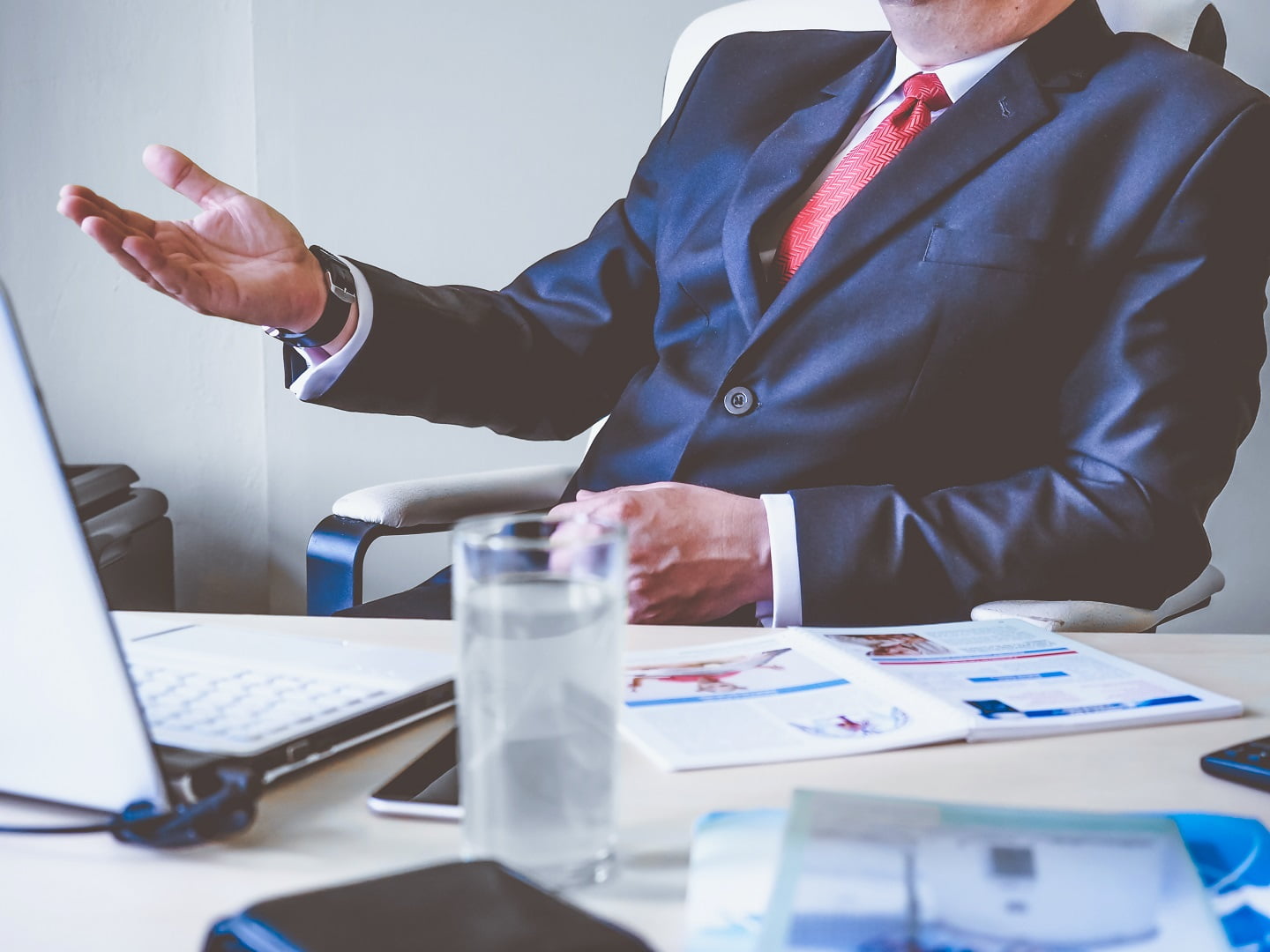 Different new methods can be adopted for extending your dynamic 365 business. Offer your old customers new offers and attractive rebates. Some grocers, for example, are delivering products to their old customers at home. If you show your customers that you are doing everything you can do for their purpose, they will be more forgiving, even in such a pandemic crisis.
Forming a future together:
When we suffer, we become more strong and try to support each other. This caring gesture makes our bond much stronger.  This is also in terms of customer and business concern relationships. If we suffer and still we stretch out helping hands to the customers, it will grow into a long term relationship.
Increasing use of social media:
During this pandemic, crisis customers are spending more time on the internet. They are browsing content and are getting involved in social media for a long time. They are continuously searching for virus-related news. So in this negative period, business concerns can give a ray of life by distracting their attention to positive content. Positive content will divert their mind and encourage them to keep their hopes alive. This will also give the concerns to a dynamic 365 business by keeping the employees working from home. Thus increasing the use of social media will keep the opportunity to extend the business as well as care for the customers and employees.
Finally, the post-pandemic world taught us and is teaching us the new nature of interaction and a digital connection with the customers. It taught the business concerns that customers come first. The companies will have time to show their true intentions even in this crisis time. The business company with its workers and customers is able to adopt a change, and together they form a better world.
Share This Post