Grow your business with Azure Hybrid Portfolio including Azure Arc and Azure Stack
Utilizing Azure for Business
Microsoft Azure is a cloud computing platform that is now one of the most popular on the web. It is a growing collection of cloud-based services designed to assist your organization in overcoming business obstacles. 
Utilizing a cloud server with Azure enables you to create, manage, and deploy servers using your preferred tools and frameworks over an extensive, worldwide network. 
Azure offers possibilities for scalable storage to satisfy a small company's increasing data and performance requirements. Azure Blobs enables such scalable unstructured data storage and may be supplied with Big Data Analytics when necessary. There are different offerings, including Azure Files, Azure Storage product, and SMB protocol, which allows you to migrate files to a cloud without scripting quickly.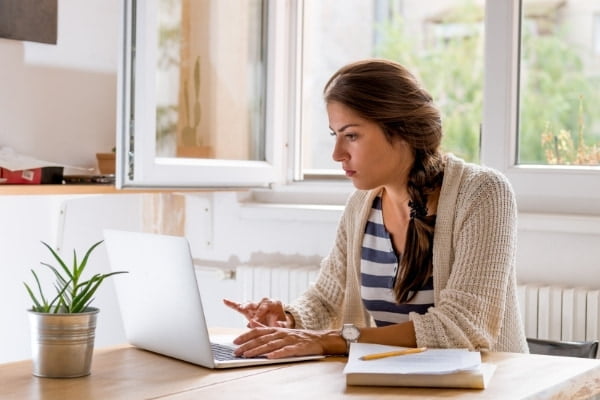 Azure Hybrid Portfolio
It is an extension of Azure. It can build and run a hybrid application. The various platforms can get this Azure hybrid benefit like data centers, edge locations, and remote offices. The on-premises version of Azure Hybrid Cloud is high-performance based.  
The other hybrid cloud solutions can be connected or disconnected. But here, no such cases will be encountered. Intelligent computing is possible with the active participation of machine learning and AI. 
Microsoft enables a unified stack of tools and services for establishing, administering, and orchestrating complex hybrid cloud architecture that spans various public clouds, corporate and on-premises data centers, and network layers. 
The clear benefit is that you can manage a hybrid cloud using a standard set of Azure tools. This includes- 
PowerShell 

 

Portal

 

DevOps 

 

Azure Resource Manager

 
The Hybrid cloud-specific services offer the following: 
Azure Arc: The primary function of the Azure Arc is extending the management of Azure services. Google Cloud and AWS are also covered. The three kinds of environment, namely on-premises, edge, and multi-cloud, are highly complex. Azure Arc simplifies these environments. Up-to-date date data capabilities and dynamic scalability are some of the innovations of the cloud environment. Azure Arc can help the customers get these benefits. 
Azure Stack: It is built on vetted hardware. The approved vendors distribute it. The Azure cloud can be used with the help of Azure Stack in areas of poor internet connection. Hence it can bring edge and disconnected solutions. There are some cloud areas with regulatory requirements. The azure stack can help in these cases. Azure Stack HCI is suitable for settings with at least two nodes and a maximum of sixteen nodes.  
As a result, it is a viable option for various use situations while the on-premises modeling of cloud applications is also taken care of by the Azure stack. Arc also provides the capability of Azure administration to any infrastructure. In summary, this is a new universal method for integrating consistency into complicated hybrid situations for cloud environments.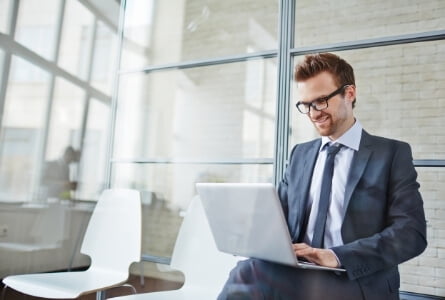 Azure Stack Hub – Azure Services under this include –  
Azure Active Directory 

 

Azure VMs 

 

Azure App Services

 
These services can be easily extended to include local resources with this solution. Azure Stack Hub allows you to create an independent, private cloud with tools. 
By using Azure Stack, enterprises can get the best of both worlds: they may store data locally with improved security and compliance while simultaneously accessing Azure-native tools and processing capabilities to deliver applications to end-users. The business currently hosts most of its .NET applications on Azure App Service to understand better their program's use, performance, and availability and increase application scalability. 
Working on the cloud is a massive advantage for any organization. The business can run more securely. Microsoft Dynamics 365 is offering on-premises cloud services to meet all the requirements of the company. There are varied subscription plans. You can also get hybrid Cloud Solutions. It is now possible to store more data and work with more resources using a single platform. Multi-cloud services are enough potent to take your business to reach the limits of the sky. It will make the organization complete the critical goals. 
Share This Post