Get more Control over Outlook
Online meetings and video-calls have taken over the informal hallway communications. Increased meetings also mean more time needed to prepare for them and ensure follow-ups happen. Quickly finding the files and emails you need for a meeting can help you spend less time preparing for it.
Just arrived! Outlook for Android: Find the information you need for your meetings under one roof—Meeting Insights gets the email communication and files that may be pertinent for your meeting right into the event details on your calendar, so you can quickly find what you need.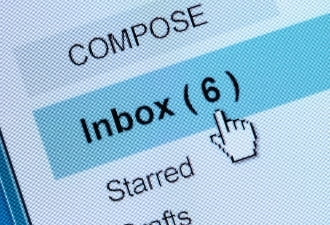 NEW! Get more authority over meeting invites—Now, it is quick and straightforward to see all the pieces of information for a meeting right in your inbox. Flip between messages and meeting info, check the attendee list and who is attending the meeting, and even include an online meeting to it if the organizer/manager forgot. Now, no more emailing someone to please add a Teams link!
We arrived on time! Join online meetings with just one tap—Outlook and Teams works excellently together, but we recognized that some encounter meeting invitations for meet-ups using other online meeting tools. For them, we have added a one-tap to JOIN a new experience in Outlook mobile. Now, if you get an invitation from external users who use Zoom or Webex tools, all you have to do is tap Join to meet them online quickly.
Place all your meetings to be created online, automatically—Since most people are still working remotely, it is a good practice to always have the choice to join a meeting online. You can set this as the default option in Outlook mobile and web so that you never forget to add that Teams link again. 
CSE is a reputed company that can provide all the latest Microsoft tools and applications for you on short notice. We promise reliable services, robust security, and 24/7 support services to every one of its consumers.
Stay tuned to get more updates!
Share This Post