Why Banks are adopting a Modern Approach to Cybersecurity—the Zero Trust model
Safeguarding the rising digital estate in financial institutions requires a new paradigm and set of principles. Tech-savvy banks and capital markets are employing a new approach to cybersecurity by implementing the Zero Confidence model. 
Savvy financial firms are evolving beyond the traditional framework and employing a new cybersecurity approach with IT service for finances— the Zero Confidence model. The core tenet of a Zero Trust model is to trust no one — internal or external. This gets all the more crucial for enterprises dealing with the finances, demanding strict verification of any person or system before granting access.
Off late, the banks are adopting the "castle-and-moat" approach to defend data from malicious attacks. Like medieval castles surrounded by stone walls, moats, and gates, banks use such perimeter protection by investing heavily to strengthen their network perimeters. This is done by implementing the firewalls, proxy servers, and other threat detection tools. 
Why castle-and-moat approach may not be adequate 
The castle-and-moat strategy is crucial for protecting today's digital business since the emergence of cyber threats has changed the meaning of protecting and preserving it. 
Like banks, large businesses deal with dispersed data and application networks accessed either on-site or online by staff, consumers, and partners. This makes it more challenging to secure the castle's perimeters. And while the moat effectively keeps cyber threats away, it does nothing for already exposes systems. 
Here are some of the crucial IT service practices necessary for the banks and financial institutions as they rely on a castle-and-moat approach to security: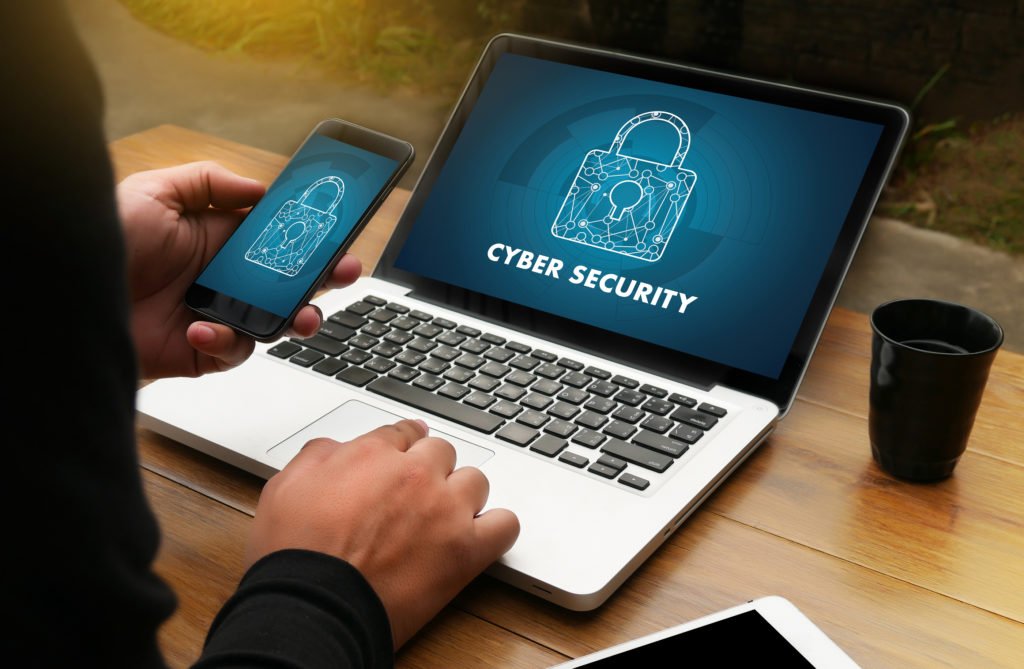 – Enabling a periodic review of employee privileges of access to applications. 
– Vague and incoherent policies for access privileges focusing on managers' discretion and highlighting poor governance while transferring employees. 
– Overuse of IT privileged administrative accounts. 
– Consumer information held in various file shares with no idea who has access to it. 
– Overreliance on user password authentication. 
– Failure to identify and record data and understand data location.  
– Regular use of USB flash drives to pass highly sensitive data. 
Zero Trust Model: Empowering bankers and customers
The advantages of a Zero Trust approach have been well-established, and each one stands testament to how this approach may have avoided sophisticated cyberattacks. However, many banks may breed policies that vary from Zero Confidence principles, which do more harm than good. 
Implementing a Zero Confidence model will help banks improve their security role to trustfully embrace initiatives that offer greater flexibility to employees and customers.  
For instance, bank managers would like to move out of their desks to meet customers outside bank premises — such as Relationship Managers and Financial Advisers. Nowadays, many financial institutions are using IT services for a specific industry to support their geographical versatility. However, both bank staff and customers demand to resolve more complex issues when dealing with finances.  
Banks depending on an uncompromising security strategy, are reluctant to spread information outside the physical network. As such, banking practitioners and financial advisors can use sophisticated models of proven and disciplined investment strategies only when their clients meet them at the bank's premises. 
How Microsoft 365 help transform bank security
With Microsoft 365, banks may take immediate steps towards the protection of Zero Confidence as a part of enabling a modern approach for cybersecurity.  
Identity and authentication 
First of all, the banks must ensure that users claim they are and offer their roles accordingly. One such ideal scenario is to have the bank store KYC's customers' details over a secured cloud server. This is where Azure Active Directory (Azure AD) can come hand. Banks can connect to applications from anywhere with a single sign-on (SSO), allowing authenticated users to access resources without sacrificing their productivity securely. 
Banks may also use robust authentication methods, such as two-factor or MFA, to reduce the chance of a breach by 99.9%. For any Azure AD linked program, Microsoft Authenticator supports push reports, one-time passcodes, and biometrics. 
Conditional Access 
Banks and other such data-critical organizations should opt for integrated and automated security like Microsoft Threat Defense. It uses an advanced artificial intelligence (AI)-powered automation, one of the world's largest threat signals available on the Microsoft intelligent security graph to improve detection and response. It allows security teams to address threats correctly, effectively, and promptly. 
The Microsoft 365 security center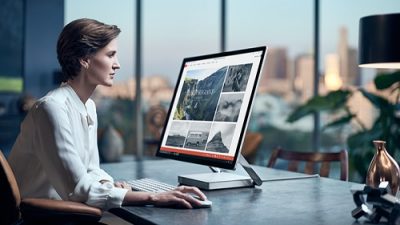 While identity and computers are the key vectors of cyber-attack vulnerability, cybercriminals are ultimately keen to have data. Banks may enhance their protection of confidential information, wherever they live or travel, with Microsoft Information Protection. The Microsoft 365 framework enables banks and financial institutions to  
– Define and classify their confidential data 
– Apply versatile security protocols 
– Track and remediate insecure data. 
Zero Trust: Simplified Security Management 
In the modern zero trust architecture, Microsoft 365 simplifies security management by improving visibility, scale, and intelligence needed in the battle against cybercrime. When you think about how to secure your modern "castle," a Zero Confidence environment is perfect for contemporary cybersecurity threats. Banks in a Zero Confidence setting will need to stay up to date about who has access to what, where the data is located. 
The modern approach to cybersecurity is no more a luxury. It is a necessity for banking companies, as most transactions now happen online. A little negligence can cost dearly in terms of penalty and also the brand image. Ensure implementing a Zero Trust policy by hiring an experienced team from Computer Solutions East who can help you identify suitable methods that match your business goals and strategies. 
Share This Post