Why is DevOps still underrated, what should be the takeaway for any organization?
DevOps is an evolving group of theories gaining prominence in the information technology field. The check-off boxes of Agile and Lean are the keys to DevOps operations. It will have processes and production personnel cooperate on the design/development/execution of all facilities. 
Several factors contribute to the DevOps deployment process, such as producing applications more efficiently and the flexibility to make easy workflows. However, introducing managed DevOps ensures a radical improvement that remains essential to the process. One either supports the transition or undermines how it can change the company, leading to failure. 
According to Gartner sources, 90% of initiatives regarding DevOps fail. It is not due to technological failure but because of the reserved leadership strategy. Perhaps, most of the major issues can lie at different levels. 
Why some leading businesses underrate DevOps?
Failing to nurture a DevOps Culture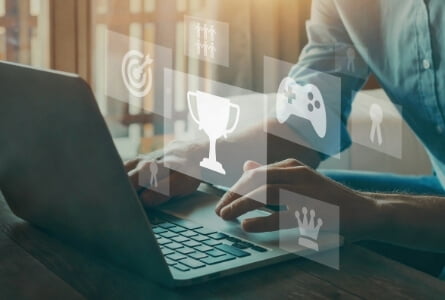 Businesses misjudge DevOps as a set of resources that can be used to address a short-term problem. The whole community fails to realize that it is not about finishing on tight deadlines or releasing quickly. Such a strategy is only going to make things worse. 
Preferring Agile over DevOps
Most companies tend to miss the opportunity to DevOps managed service providers and staying agile in conjunction during development. Due to this condition, there is a severe lack of contact between teammates in the project. DevOps combines security, processes, and operations to reflect the shared objective of delivering software to the customer on practical grounds. 
Lack of DevOps Vision
It is a business imperative for companies to identify DevOps in tune with sound business objectives. At the early phase of adoption, one must assess the benefits offered by a managed service provider for DevOps to the organization. Under-servicing, lack of vision, failing to fix the pain points, and not finding the loopholes can lead to a total DevOps implementation failure. 
Embracing Automation – Lack of people: tools balance 
It is a business imperative for companies to identify DevOps in tune with sound business objectives. At the early phase of adoption, one must assess the benefits offered by DevOps to the organization. Not having a goal, reviewing the loopholes, and managing the situation will lead to a complete failure. 
Excessive Micromanagement
DevOps professionals tend to work in an open, autonomous, and collaborative environment. Monitoring how much code they write each day would hinder their ability to be innovative. If the management pressures programmers to only use the standard software development tools, they can become frustrated with the project. 
The question is how these issues can be solved with DevOps managed services. What does a company need to know that using DevOps is what's 11best for empowerment and success? Look at these strategies to win software delivery. 
Critical takeaways for any organization to render actual benefits of DevOps
Tools can never be used to solve a cultural problem. Businesses need to analyze the situation before launching the DevOps initiative. A full understanding of the actions of the software developers can be better accomplished. They must be highly trained and well qualified to uphold the DevOps atmosphere because it is an ideology. There are other ways to facilitate managed DevOps services DevOps apart from efficient DevOps implementation. The cultural change would have to be taken very seriously. 
1. Setting up an ideal DevOps culture
The top management will implement education about the correct behavior. This will result in a natural desired behavioral response by the team. Sharing the final goal empowers the team to work toward their goal and makes them responsible for achieving quality performance. 
2. Identify the DevOps Vision to the core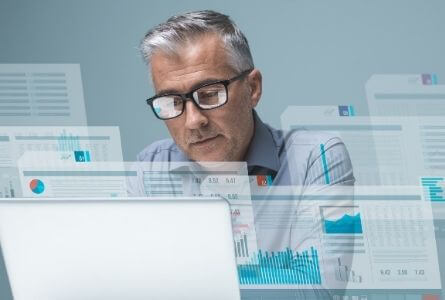 DevOps must have relevant goals to become a success. Different viewpoints need to be established, such as developing a growth plan, preparing the team, establishing short-term targets, and criteria set for testing after implementing DevOps. 
3. Decoding the tools-man integration for achieving greater accuracy
DevOps tools' continuous use requires human interaction to assess progress and correct known constraints. The cooperation of machine and man is an everyday activity that must be continually embraced.
4. Team involvement – top to bottom level management
Tools themselves can achieve success in DevOps. DevOps need participation from both the top and bottom levels of an organization. Leaders should be aware of the changing patterns and inspire their team to lead the desired change. The whole issue needs to be approached from a different viewpoint when hiring DevOps managed service provider. 
Conclusion – DevOps should not be introduced without good judgment on how it should be achieved and its reasons. DevOps is not something that can be performed rapidly for a company to achieve popularity. 
Using our DevOps techniques, you can only create stable software rather than construct software from a test environment. Our team will direct companies through the process of DevOps. 
Share This Post