5 Lesser-Known Benefits of Device as a Service
A Device as a Service (DaaS) is an integrated offering spanning device available to use for the enterprise. The managed IT services enable provisioning utilities and system maintenance during its lifespan as a preferred alternative by consumers and providers. Businesses can benefit from gaining overall versatility, lower costs, and independence from system management obligations. 
The DaaS is often based on a subscription model in which businesses leverage managed IT services for mobile devices and endpoints. It not only simplifies IT management but also move capital expenses to operating expenditures. 
Those results are appealing and worthwhile reasons to opt for a DaaS. However, DaaS will enhance any aspect of deploying and managing devices, from acquisition and configuration to management, maintenance, and support. But DaaS has other reasons for being adopted as well.
Defining DaaS 
DaaS is a rapidly increasing managed service that has operated for many years and continues to develop. Suppose your business needs upgrades and look for an old router, or your wireless carrier gives you the newest mobile phone included in your monthly contract. In that case, the managed service providers can supply you with new hardware and service. 
Even the water cooler you use in your office to heat water for a drink is part of the same system that supplies your drinking water. Purchasing new equipment outright might not be feasible because of the expense and limited lifespan of equipment and maintenance cost associated in the longer run. 
Need for DaaS
Anu up-to-date IT equipment can have a potentially large negative impact on a small or midsized company. It may cause lower productivity, productivity loss, and data loss. DaaS is simply like leasing equipment like systems, machines, monitors, printers, modems, routers, cables, etc. The organization will otherwise likely have to buy. It also requires a maintenance agreement. Through a combination of a managed services agreement (MSA) and a service level agreement (SLA), infrastructure challenges can be significantly alleviated, and many significant benefits can be achieved. 
#1. Plummeting Repair Costs
Once internal IT shops are in charge of system repairs, they need to have various equipment to manage multiple circumstances. Higher than the expense of recruiting internal IT workers are the costs of their inefficiencies and mismanagement. Although it might sound like this labor does not cost anything, the organization might already be paying these staffers a wage anyway. This is why hiring devices is more economical as the repair and maintenance costs are borne by the outsourcing partner and not your team. 
#2. Decreased Downtime
Things can go haywire and may even crash down anytime. Let's say an employee had dropped a gadget into a storm drain or had run over it with their vehicle. The clock has started ticking on how long it takes to get the previous employee going. Any hour that elapses is a detriment to the company. In certain instances, the business's first option is to retain lockers full of extra equipment. Still, it is also an inefficient use of resources, especially for enterprises with multiple far-flung branches. 
As soon as a customer fails to install a system, it is instantly sent out to be installed by the managed IT services. It is critical that employees have access to devices as soon as possible to let the system crashes and accidents affect their work. 
#3. Reduced Capital Expense
Businesses are not prepared to spend a lot of money upfront on the next significant network hardware upgrade. DaaS has the financial advantage of turning a considerable capital cost into a more manageable operating expense. This will help you access your cash flow more effectively, which is very important for many organizations. 
A defined plan makes technology costs manageable at the financial level. This means virtual CIOs (CIOs) need to make the budget better to reflect in shrinking the capital costs. DaaS eliminates the unpredictability element associated with maintenance and upkeep. Getting a managed IT service provider in Florida in their approach, they care about providing customer satisfaction and maintaining an effective network. 
#4. Welcoming Productivity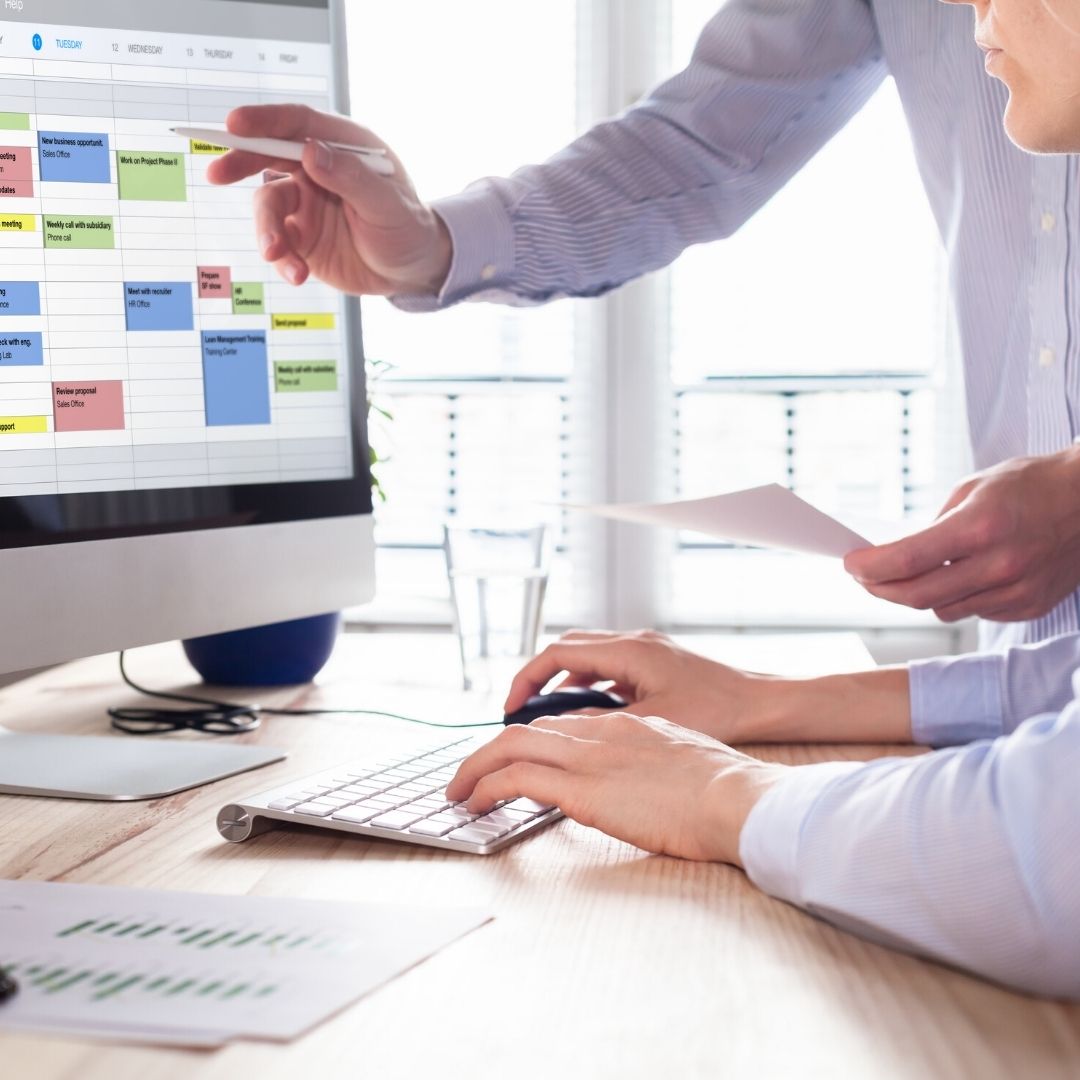 DaaS can also enable enterprises to leverage service replacement or enhancement when hardware installation is needed. This is a great feature that removes client anxieties due to many technological choices. 
Key executives should not expect to be competitively utilizing current resources and processes. DaaS would help enterprise stay up to date with the advance technologies in your area of work. You can no longer be overwhelmed by tough decisions over choosing obsolete technology. 
#5. Right-Size IT Investments
Device personas will keep companies from overspending on IT. At CDW, we monitor how our consumers use the devices and applications we sell; it's normal to find that some user groups have been sent more devices than they need or software programs they don't need. By limiting the number of workers using costly devices and reducing expensive software access, a company may also recover several thousands of dollars from their device initiative. 
Many businesses would be drawn to the DaaS model even though it offered nothing more than reduced upfront capital commitments. Moreover, it also allows avoiding allocating capital with long-term device purchases, making it easier for many businesses to keep themselves updated with the latest devices. 
Share This Post