Higher Ed and Cyber Security: Learning from the Blackbaud Breach
In the field of cybersecurity and data violations, there is no 100% prevention. The recent cyber assault on Blackbaud, a cloud-based software provider delivering technologies for several nonprofit organizations, charities, businesses, and healthcare organizations, amongst others, serves testament to that statement. It is only a matter of time before a cyber-attack directly impacts your enterprise, making it critical for the CIOs to ensure hiring experienced cybersecurity consultants in the USA. 
Blackbaud Data Breach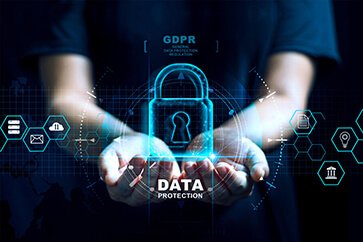 On 14 May 2020, Blackbaud was hit by a ransomware attack that had not been contained until 20 May 2020, with support from their cybersecurity team, law enforcement, and digital forensic experts from outside. Though the attack was stopped before customer systems and data were encrypted, but then during the breach, cybercriminals could delete a copy of a subset of Blackbaud's customer data.
 The attack reports show that Blackbaud was able to lock offenders off their databases, but that not before 657,392 Northern Light Health Foundation records and thousands of other nonprofits, healthcare systems, foundations, colleges, and hospital records were hacked. 
Reports also show that the cybergang threatened to release the stolen data without Blackbaud being able to pay a ransom request. Blackbaud charged the demand on the basis that the customer data was not disclosed. 
How can education institutions protect themselves?
The response is consciousness and strategy. Education Institutions need to develop their knowledge of their supply chain of third-party information and how to handle security. 
This could sound like an obvious inference, but ask yourself: what are your third-party providers' security policies and procedures? How do you know your information is safe? Contemplate on whether Microsoft business security solution providers in USA. Think of how you can leverage the school's networks, students, and teachers to follow the best practices.  
Some of the most common cybersecurity problems are continued because businesses are assured that the proper steps are taken and not tested and assessed by themselves. This is particularly true as schools modernize with time, and not everyone knows theoretically whether a system is adequately protected and how such changes will affect them. Schools need to establish plans, policies, and procedures like all organizations, to make their operations safe and effective. 
Key decision-makers within the business can study the network infrastructure's safety design and develop a plan for revamping it. They need to employ the required talents and skills to build and sustain those.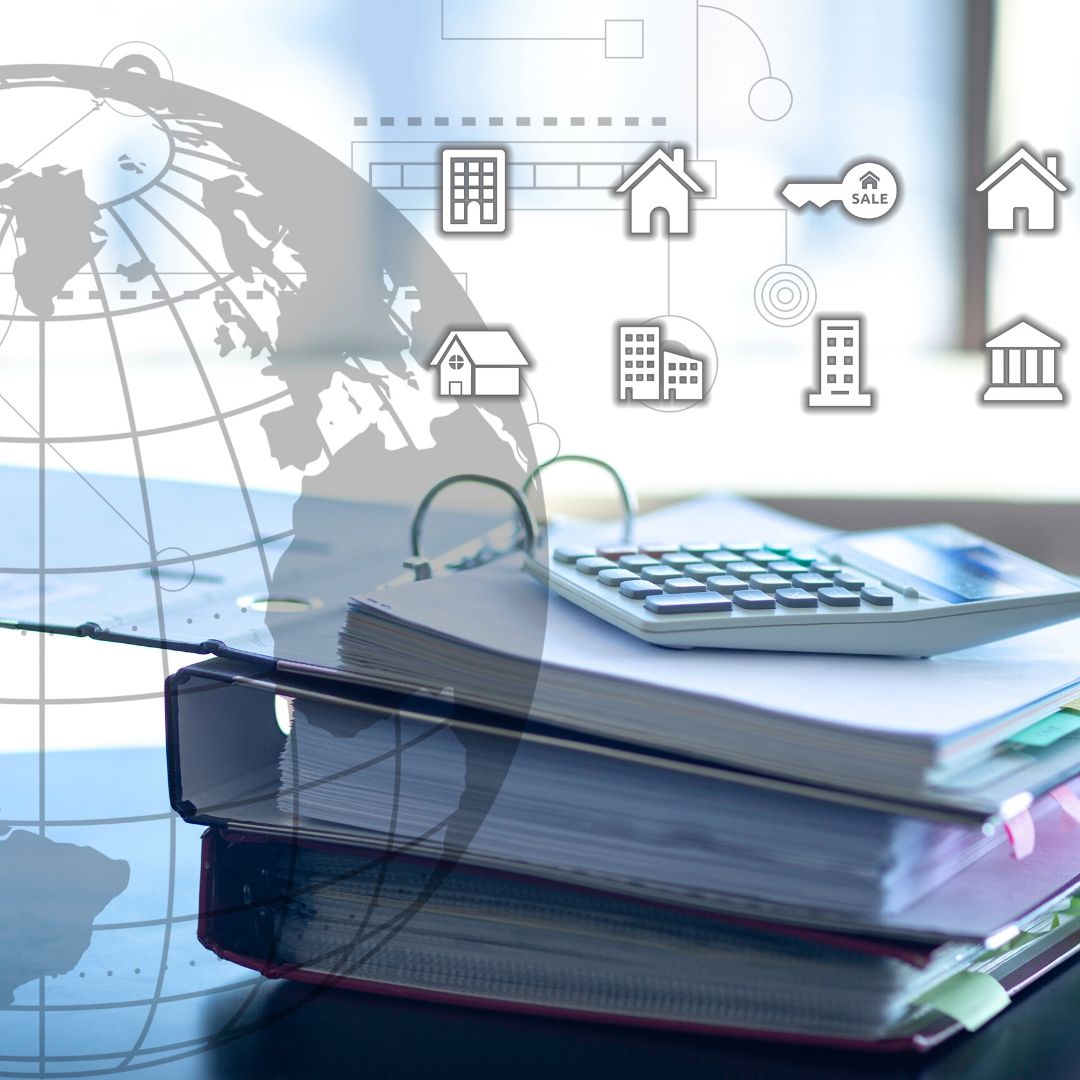 You can hire a cybersecurity consultant who must invest time and money in educating all users on best practices to ensure that access points remain secure and eventually create a confidential mechanism. Such an arrangement will ensure that all access by third parties fulfills the security requirements of the organization. Enterprise can opt for Microsoft business security solution providers to successfully deal with the cybersecurity issues and fix them before the attack strikes.  
Instead of being distracted by the long path ahead, cutting corners, or missing the route, the educational organizations can think that cybersecurity is a continuous endeavor, pivoting continuous steps forward with every move.  
There are tools and partners available to support the process. For instance, Computer Solutions East delivers a detailed remote evaluation to initiate detecting security gaps, device flaws, and possible risks. This information is then used to help colleges align themselves with an information supply chain security implementation strategy. Such an approach encourages resilient but scalable cyber-security initiatives customized to an enterprise's unique demands that address emerging needs. 
CSE also provides a few cybersecurity advisories to address cybersecurity strategies and technologies. By exchanging ideas and perspectives, the council aims to raise awareness among organizations and encourage the best safety practices. 
A shift in the new world is continuous and fast-paced. This requires assistance from cybersecurity consultants to strategize your growth. Connect with our cybersecurity experts to get the right recommendations. Get started with the advisory board for recommendations on how to make higher education better.  
Share This Post