Why every cloud modernization must start with a well-planned data migration
Thanks to the rapid proliferation of smartphones, IoT, and edge devices, users and systems produce more data than ever before. Because of the exponential increase in data volumes, service providers have never had a better chance to obtain knowledge from data on how to: 
Hyper-personalized customer interactions 

Predict what goods and services consumers will like and offer them at a reasonable price.

 

With features and services, you can reduce time to market.

 

Churn can be anticipated and prevented.

 

Cost-cutting

 
However, a big stumbling block for many service providers is a lack of organization in how their data is processed, categorized, and accessed. Data organization is vital to an operator's ability to use the data in their systems and enable their decision-makers to gain the market insights they need to add value to the company.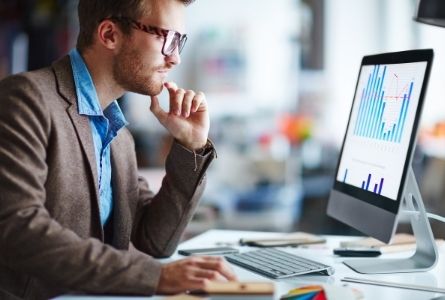 Data issues for the service provider 
The most key problems that service providers face while attempting to organize the data for better access, visibility, and faster time to insight include: 
Quality, where poor data quality leads to poor business decisions

;

 

Management and governance, which aid in the creation and maintenance of data quality but are difficult to implement while managing multiple data sources and large amounts of streaming data while also ensuring adherence to privacy regulations

;

 

Speed, which is critical in operational systems that require reprocessing

;

Data sharing between teams, agencies, and operating companies is often impossible due to cost, complexity, and institutional gaps in data sources and uses.
The value of public cloud
To overcome these obstacles and improve data utilization, the public cloud should be prioritized over on-premises data centers. The advantages of cloud computing in terms of size, elasticity, agility, and cost-effectiveness are well known. However, there is a range of data-centric advantages to preferred learning that isn't always apparent. These, on the other hand, are equally essential to the service provider's business's success and involve the use of analytics for: 
Obtaining fresh consumer insights from user data

 

Developing new data-driven solutions

 

Getting value out of data that's been locked up for a long time.

 
The value of well-organized data
Data that is well-organized is also important. Analytics can quantify and refine the customer experience and integrate intelligence into customer-related workflows where data is well-organized. 
Service providers can also define the key KPIs that matter most to consumers and the company by decomposing the path into the realms and organizations that make it up. They will develop the perspectives they need to strengthen engagements, accelerate intentional journeys, avoid fallout, and improve market results.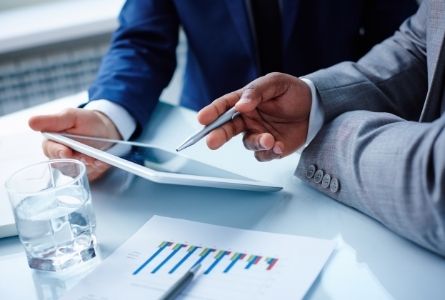 Only with the kind of knowledge that well-organized data (along with well-trained machine learning models and fast analytics) will service providers know when to make suggestions or make forecasts for providing hyper-personalized interactions in product compatibility, pricing schedules, offering configurations, support platforms, and more. 
As a result, before launching the data center to the cloud transfer, it's important to ensure that the cloud's actual data migration is meticulously prepared. The software is very well so that it's ready for analytics. 
How 
CSE
 can help
CSE delivers corporate cloud platforms that help key decision-makers in your business accelerate hyper-growth by migrating and coordinating data so they can extract all of the competitive information they need. 
Three primary activities are included in the offering to help ensure better information management. Data was created to aid in the migration of information to the cloud and the modernization of data infrastructure, including: 
Data integration and cloud onboarding 

 

Data quality, governance, privacy, and enforcement services 

 

Building a smart database system in the cloud

 

An AI catalog of applications for quicker insights and better automation with AI and analytics

 

Services for machine learning activities (

MLOps

)

 
Data-controlled services and MLOps optimization formalize and govern data and AI with Analytical data as a service. Contact CSE experts to learn more about how we can help you prepare, coordinate, and move your data to the cloud. 
Share This Post