Importance of Unified Communications for the Modern Businesses
A very crucial aspect of modern business is communications. Business enterprises today work in a much more closely knitted way as compared to before. Since businesses have become global, such a closed web of communication has become important for businesses. Moreover, to keep a healthy relationship and for getting to know one's employees in a better way, communication is the most important tool available.
However, it was never feasible in the long term to have multiple communication channels- be it the phone, video, text messages, emails, etc. Due to this, Unified Communications gained ground.
What is Unified Communications?
In simple words, united communications are a single platform over which all the channels of communication of a business are integrated. They are kept in one single place. With this, an organization need not use a plethora of different tools to meet their communication needs. It has made communication faster, cheaper, and much easier.
What Communication Services are Integrated with Unified Communications?
Largely speaking, today, there are a lot of communication channels available to people, not just businesses. Telephones, instant chatting, video calls, emails, audio calls via mobiles are all a part of s normal person's communication channel and are used even by businesses. Unified Communications integrates all these kinds oh communication channels so that the whole process of communication becomes easier and faster. For example, the WebEx Cloud Calling system solution by Cisco Enterprises provides you with an all in one cloud calling system having virtual receptionist for callers, direct inward dialing, and director based dialing, which makes the whole process of handling customer calls extremely easy.
This is just one of the reasons your business needs Unified Communications. Let us look at some more benefits of it below-
Gives You an Integrated Platform
Unified Communications will provide an integrated platform for your business. With Cisco Unified Wireless solutions, you can find integrated Hosted Collaboration Solutions on a cloud-based platform over which your employees can interact easily. Document sharing, video calling, and other such things become extremely easier over such an integrated enterprise network, where the channels of communication are streamlined, and let's say, now, with just one business number, you are good to go. With such a centralized, unified network, the databases containing different information need not be stored on each employee's computer.
Cuts Costs and Easily Scalable
The communication needs of every business depend on its current size. But as one grows, these needs increase. No businessperson in their right mind would want multiple courses of communication within their organization, which is why the readily available and easily scalable solutions of unified communications help a lot. Let's say; you take the services of Cisco unified wireless network solution provider in Florida and New York by using their Unified Communications Manager Assistant. Now, with this centralized calling system, your employees will have the ability to filter calls and line monitoring, while your office assistant can easily assign calls, check the status of calls, and see how calls are being handled. A very interesting service indeed!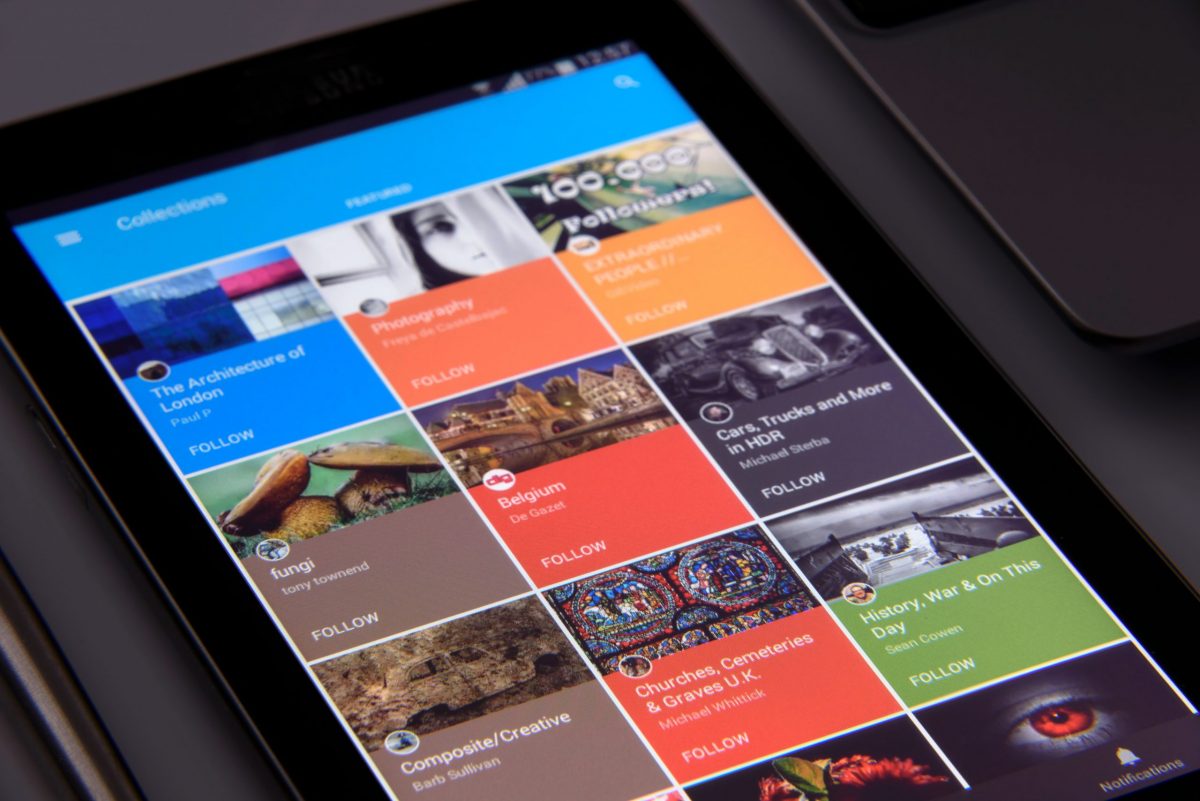 Saves Crucial Time and Offers Unlimited Collaboration
There is no doubt that time equals money. With Unified Communication, you will save a lot of time. Imagine being connected with your team when you're on the road, at home, at the dentist's, or in the park. All of this is possible with a proper unified communication provider such as Cisco Unified wireless network solution. With their software called 'Cisco Jabber's, you would be able to collaborate with your team from anywhere, from any device. It supports android, iOS, Windows, and any other operating system and device you can think of. Chatting threads are common among different devices (your mobile phone and PC). Plus, services such as team video calling, and document sharing can be done anytime, anywhere.
Increased Productivity and Security of Communication
It is the production of the business, which makes it earn profits and make its name in the market. If a business is not productive, it is for the fact that it will close soon enough. One of the most Valuable business benefits of Unified Communications is that it is bound to increase your business's productivity. According to various researches, businesses with unified system communications are more productive as they respond to the needs of a customer faster than the conventional ones. Not only that, the cloud-based private networks that you get via unified communications, especially from Cisco wireless cloud communication services, offer you unprecedented privacy and security. Your customer and employee database are safe with their systems. In the end, businessmen should remember that the modern-day business environment is dynamic. It demands you to be innovative and quick, which you cannot be if the communication within your organization is slow. Give us a Call at (914)-355-5800 or email us at sales@computersolutionseast.com to know more!
Share This Post